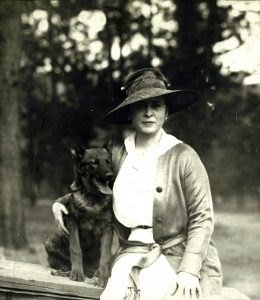 In 1914, Genevieve Chandler Phipps decided she had spent enough time traveling and living in hotel suites. Her father, C.H. Chandler, had been a top executive at the Pittsburgh Plate Glass Company and a key developer in the "White City" Amusement Park in Bellingham, Washington. After his death in 1910, he bequeathed a substantial inheritance to Genevieve, his only child. This inheritance, added to the lofty stipend she received annually from the 1904 divorce settlement with ex-husband and steel mogul, Lawrence Cowle Phipps (later Colorado Senator from 1918 to 1931), made 34 year old Genevieve an extremely wealthy woman. She purchased 1000 acres on Upper Bear Creek Road as site for the retreat and permanent home she intended to build for herself and her two daughters during their boarding school breaks. The property seemed ideal – pristine and private but not far from the fledgling logging community of Evergreen and slightly over an hour's drive from Denver.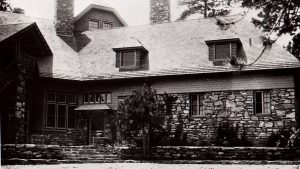 Genevieve had a particular style in mind for her new home. After locating the property with spectacular views of Mounts Evans and Bierstadt, she commissioned renowned Denver architect Maurice Biscoe and noted Scottish carpenter, Jock Spence, to construct the year round residence she envisioned. It would not be a simple job, but she knew both men's work: Biscoe had designed Denver's pristine St. John's Episcopal Cathedral and the mansion of Denver Post matron, Helen Bonfils.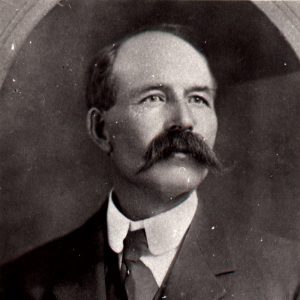 Greystone construction was completed in 1917 and Genevieve proved a masterful hostess. She often entertained through the 1920s Prohibition Era with elaborate weekend parties and formal luncheons. With 12,000 sq. ft. of living space in the Manor, in addition to several guest houses and servant quarters, prominent guests such as Utah mining millionaire, Samuel Newhouse and wife Ida, often stayed a week or more.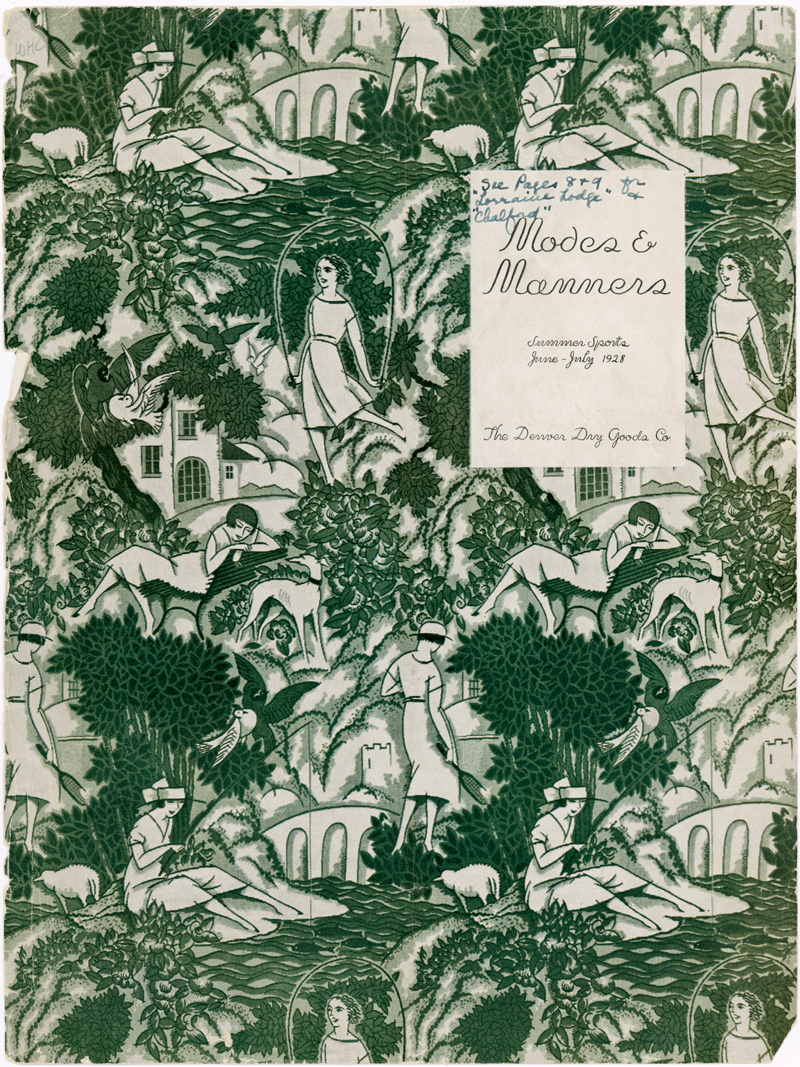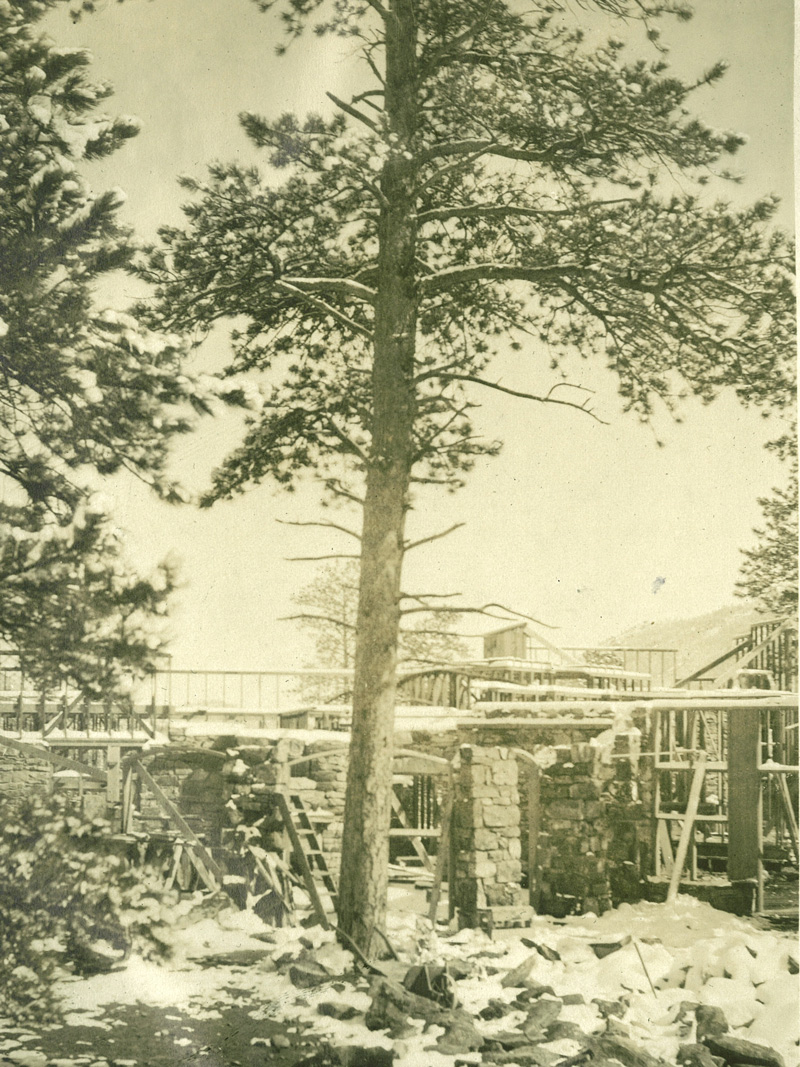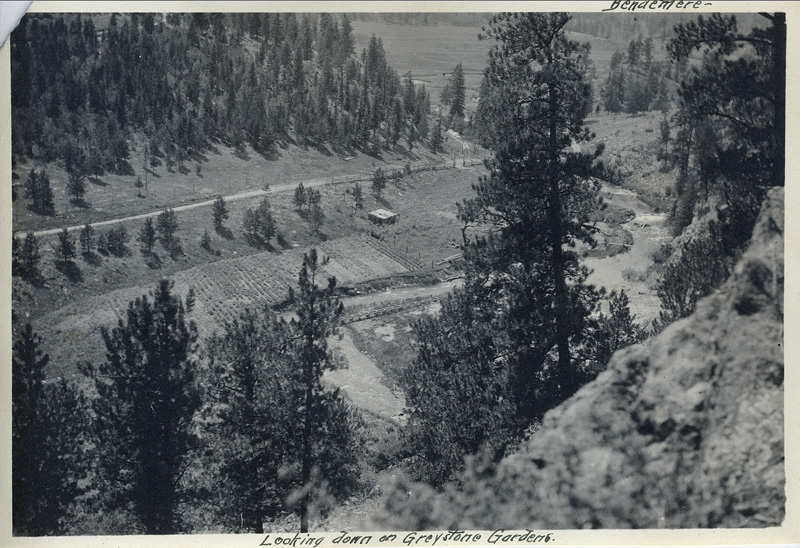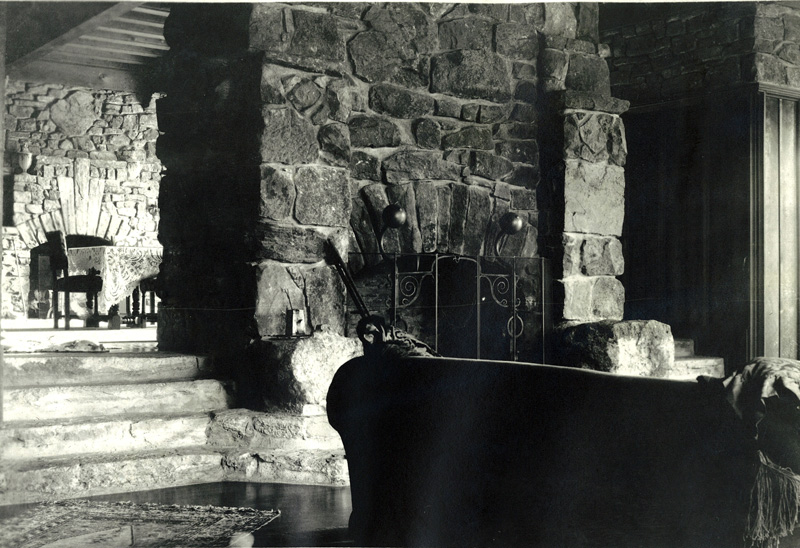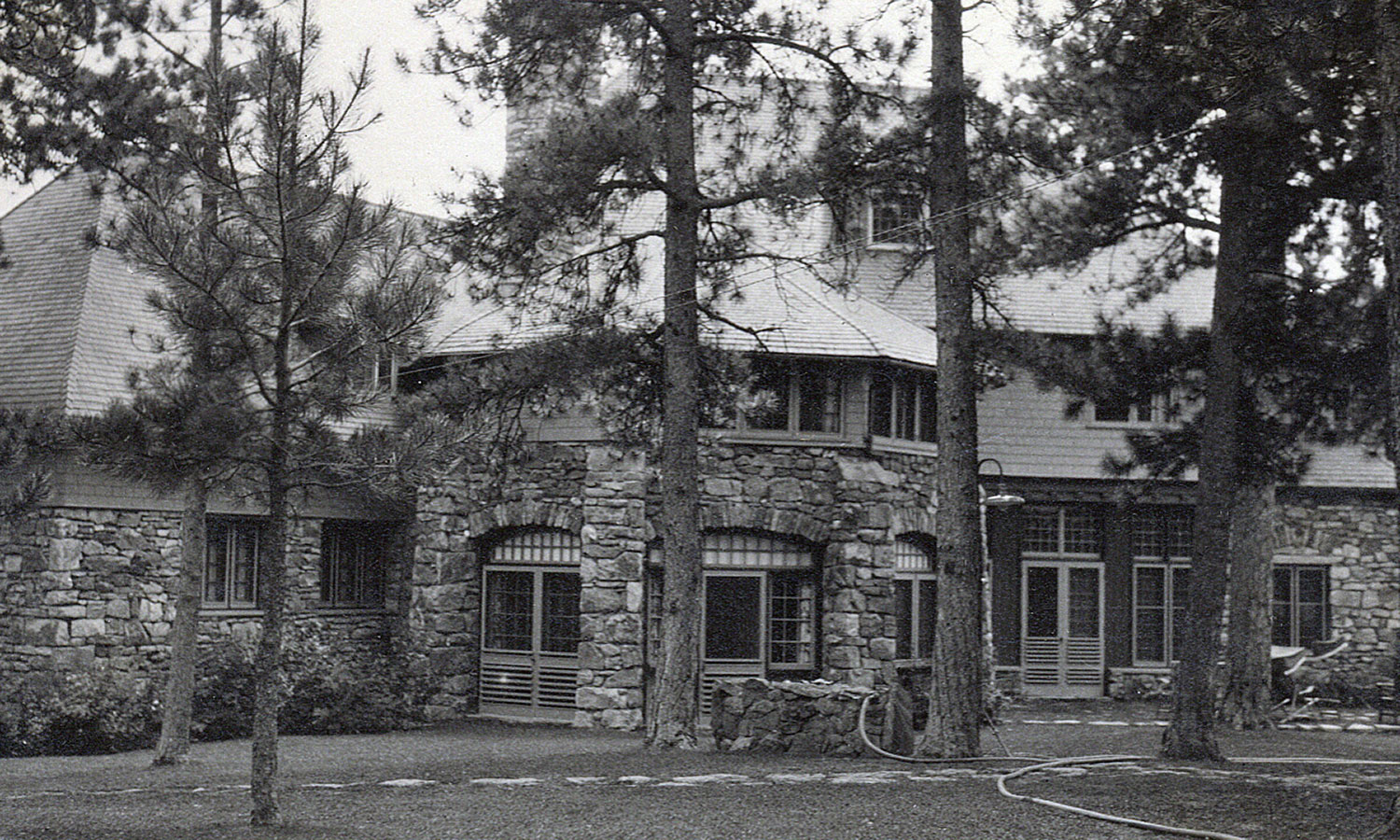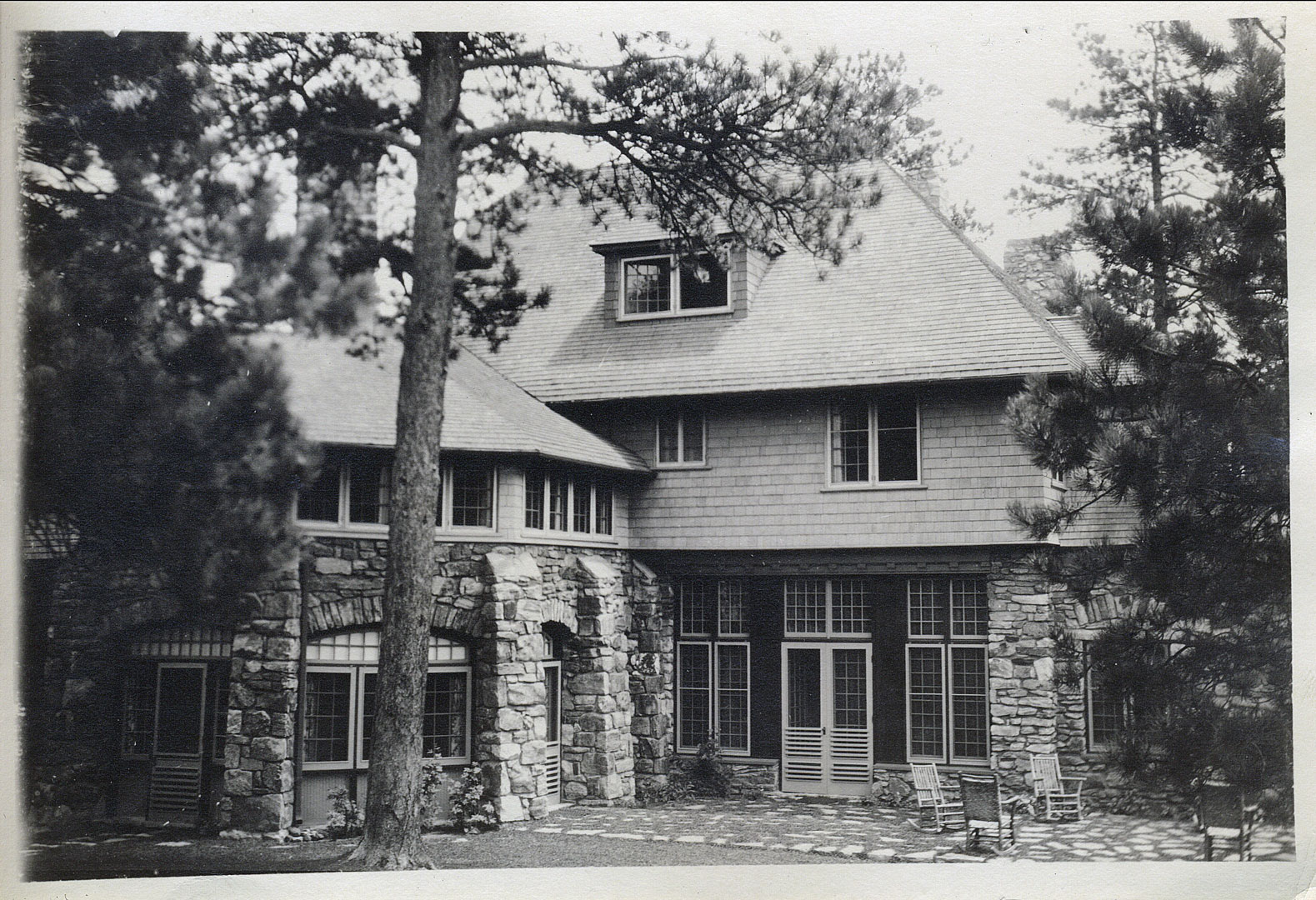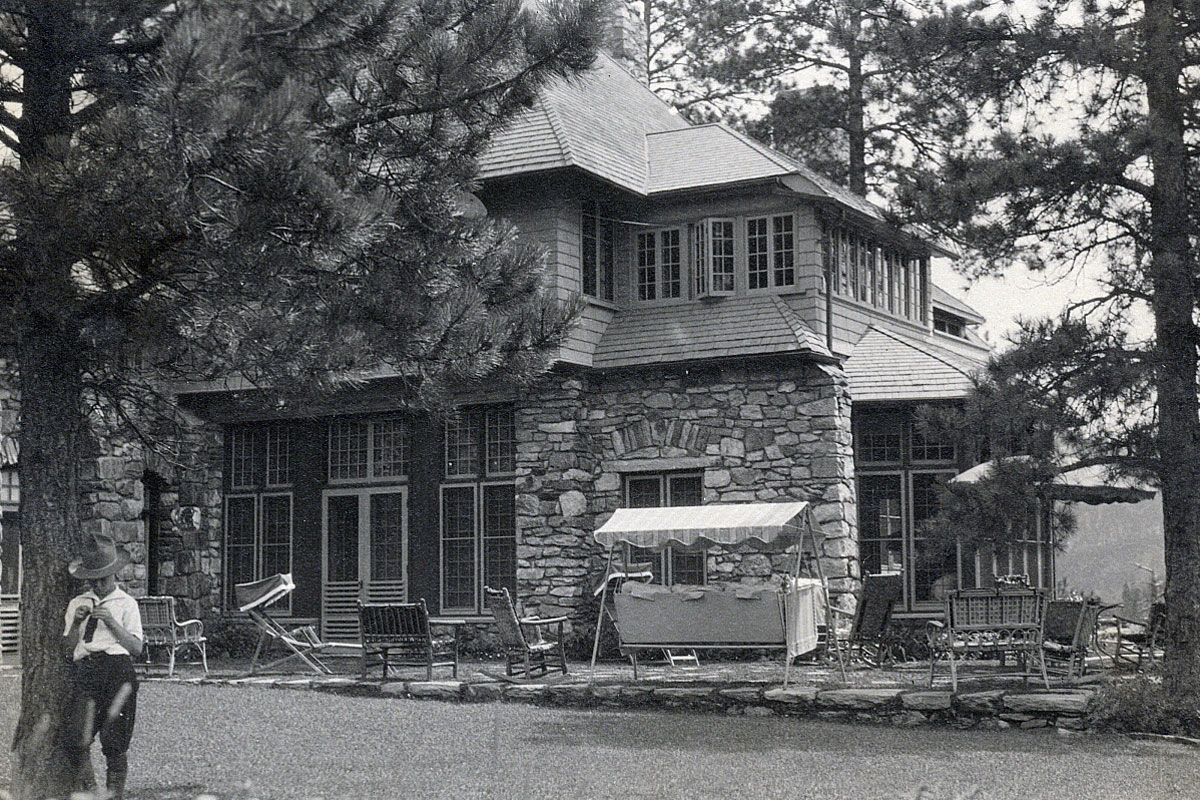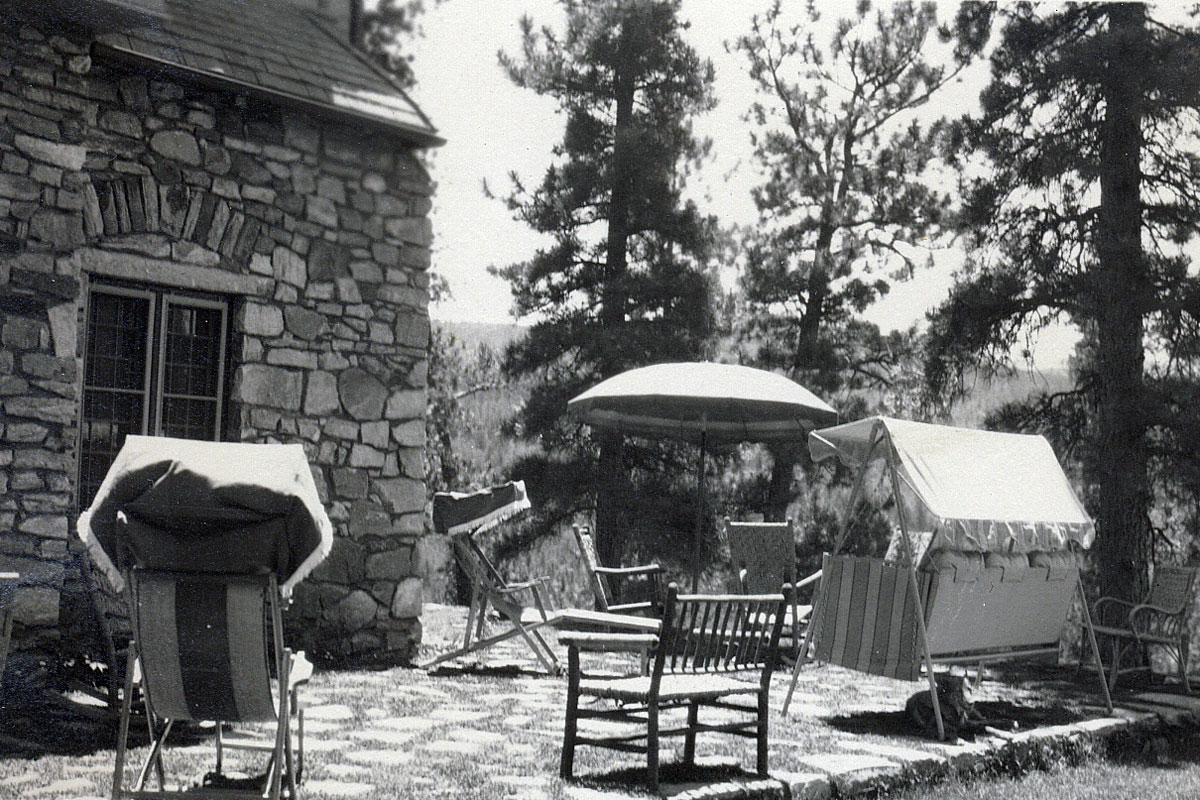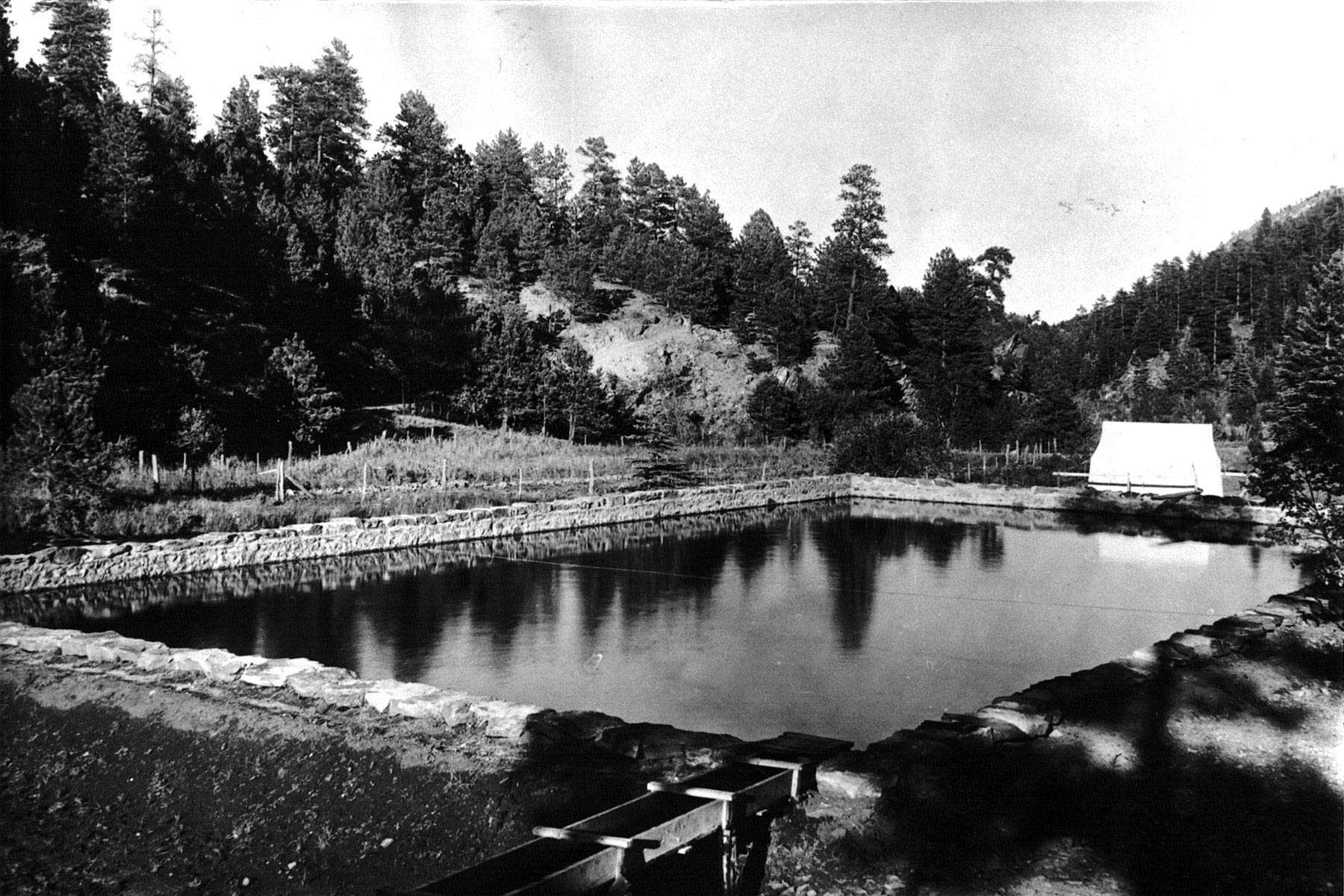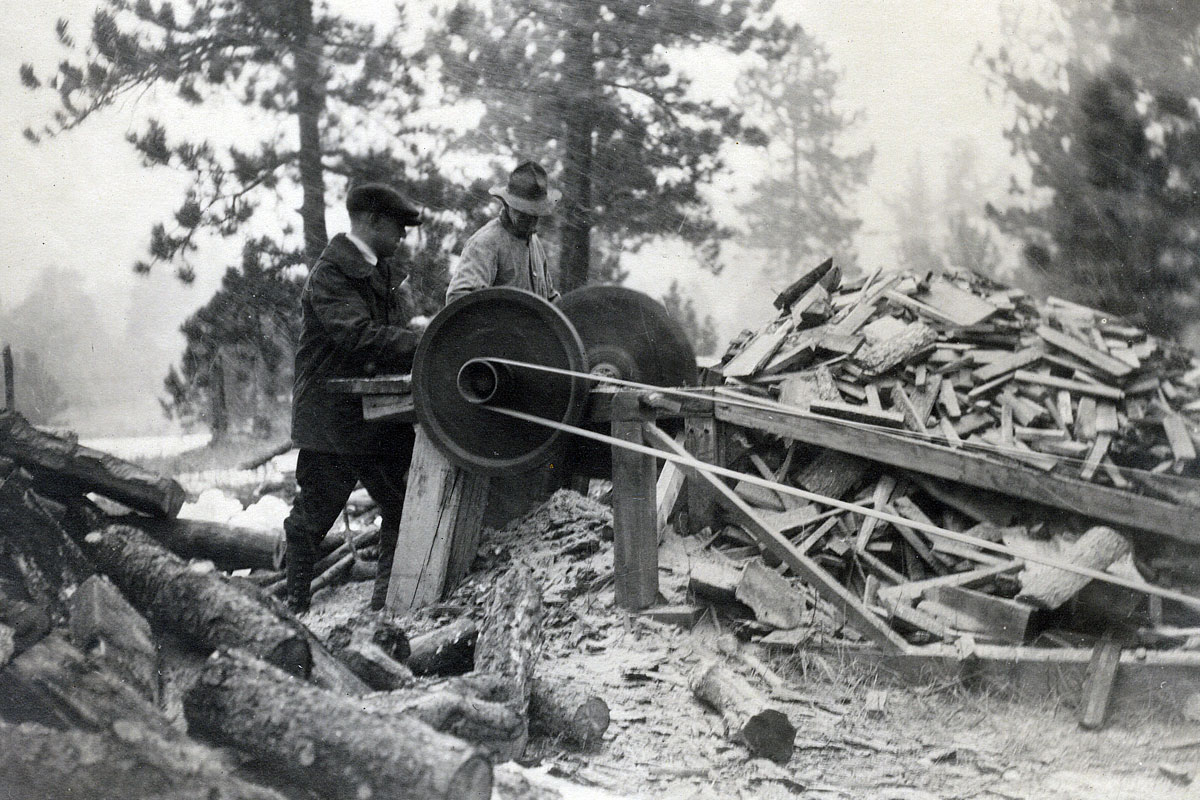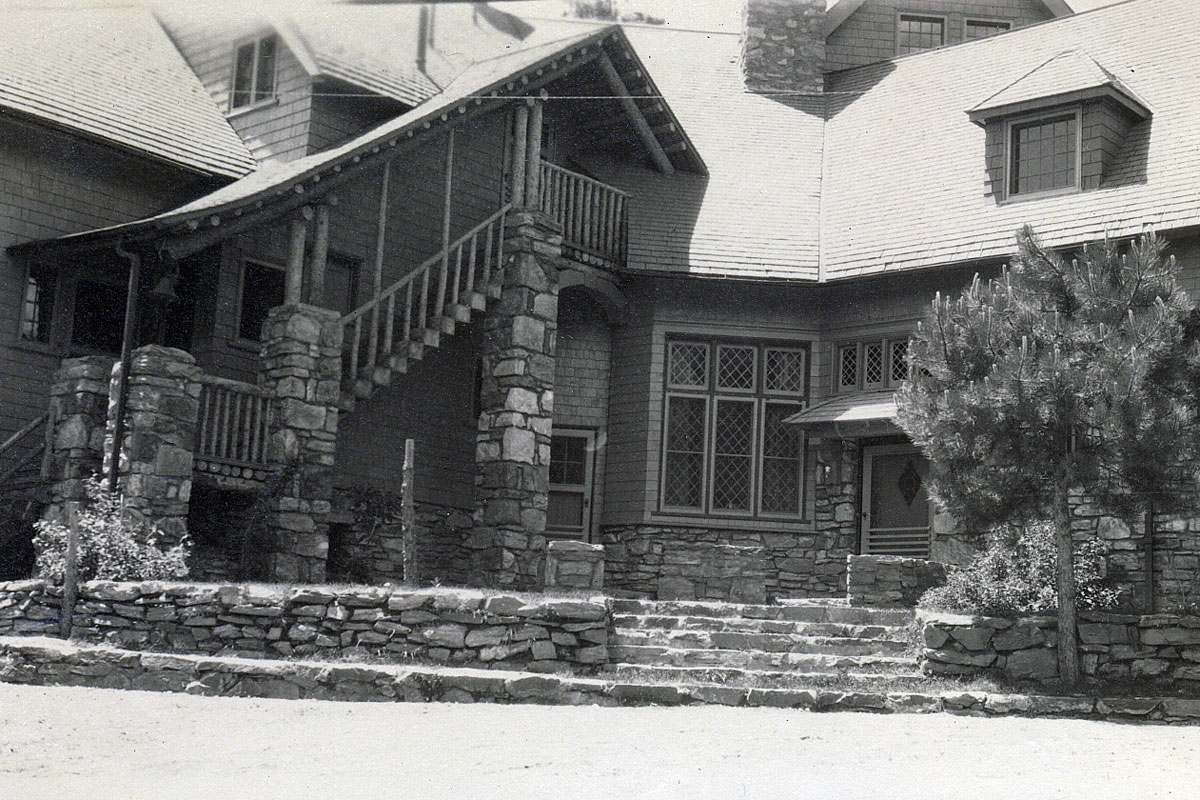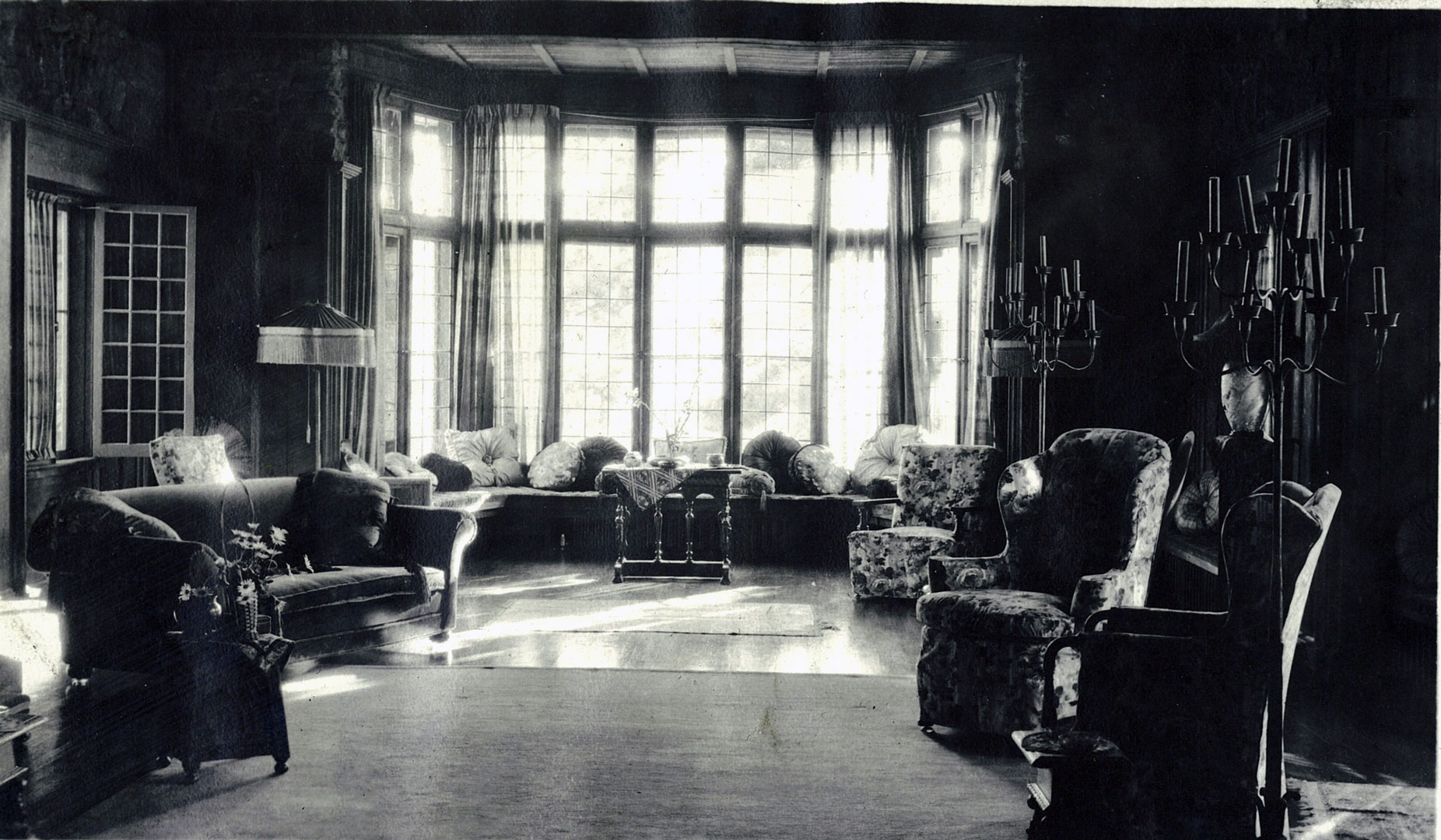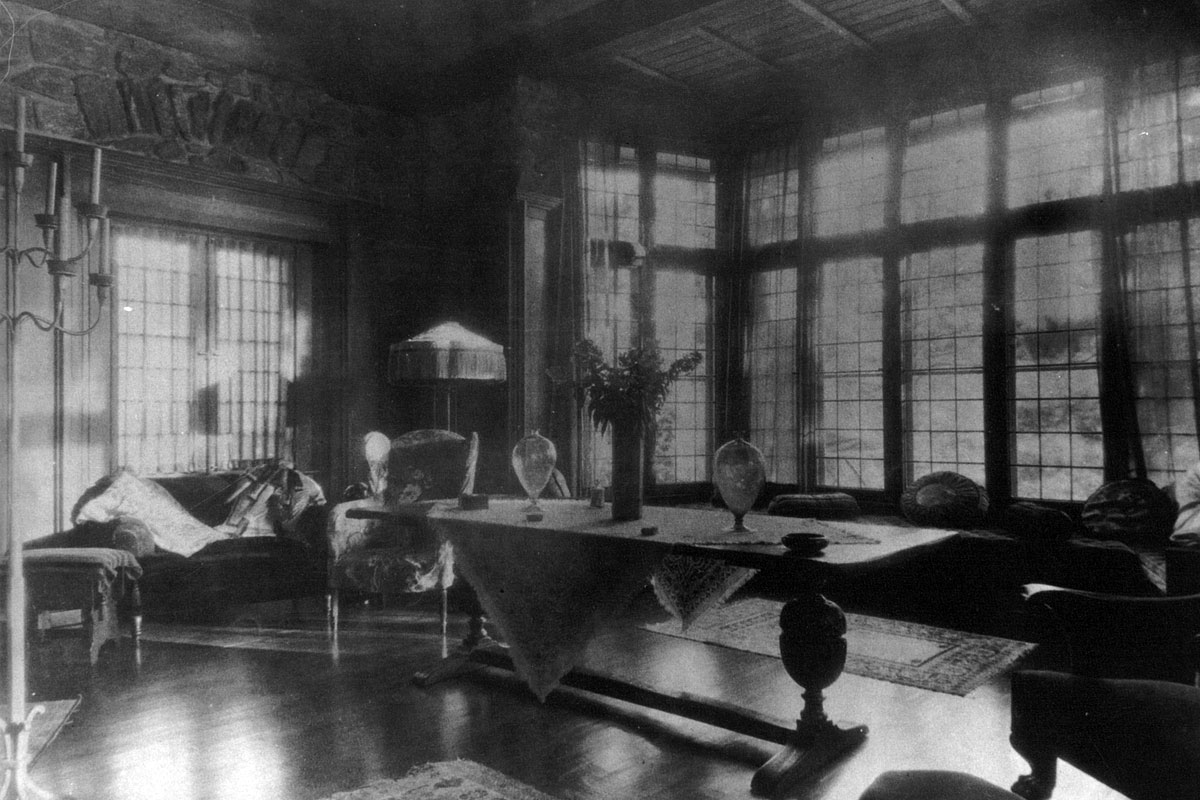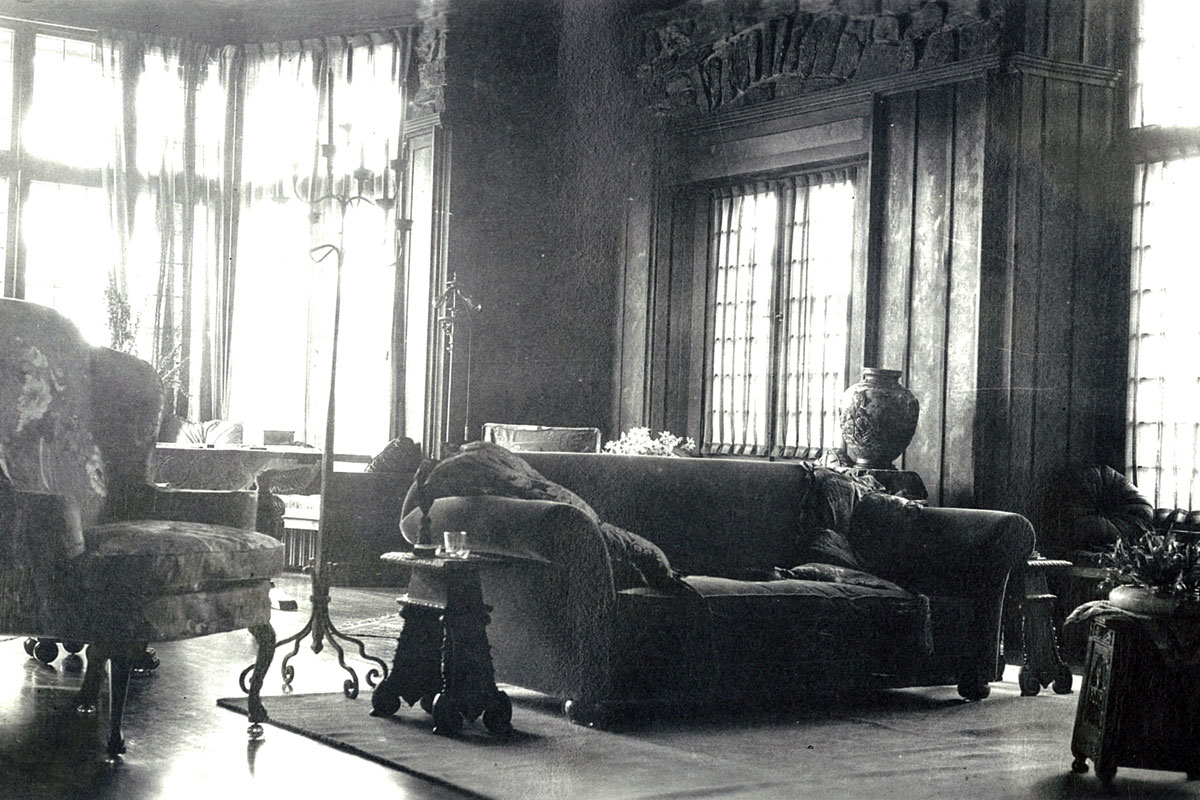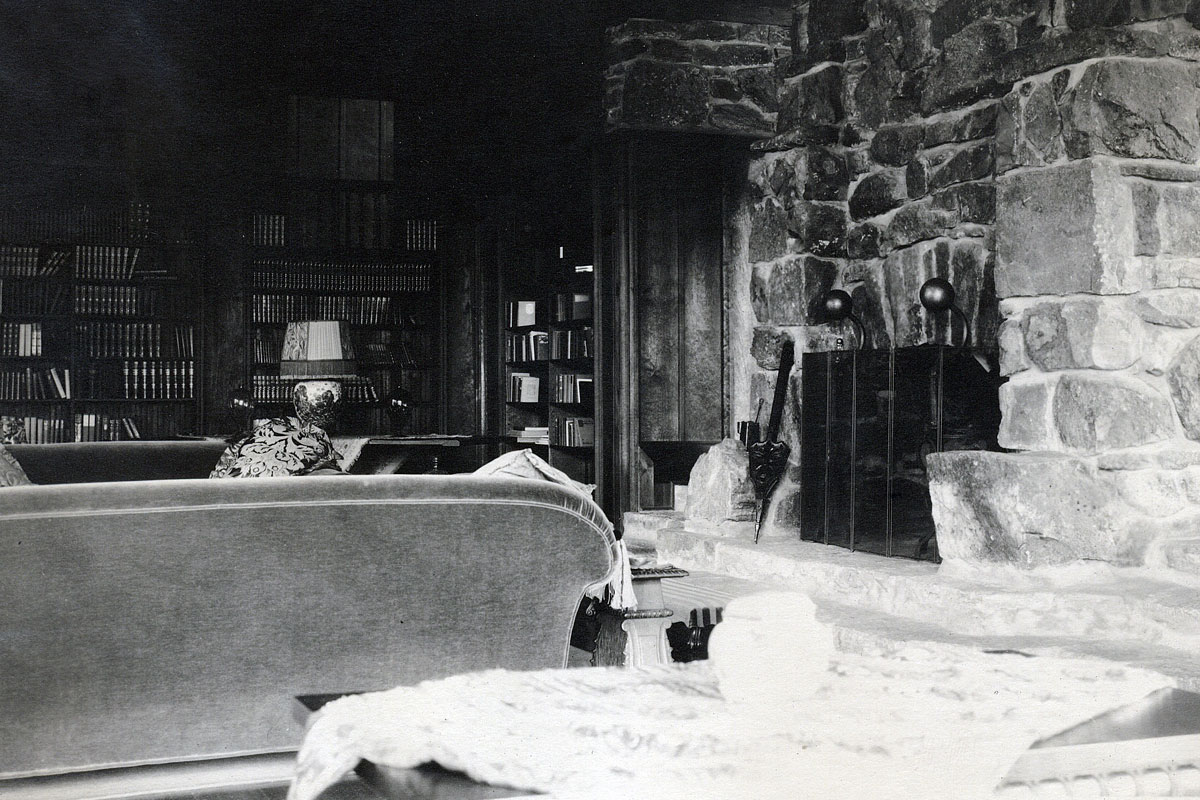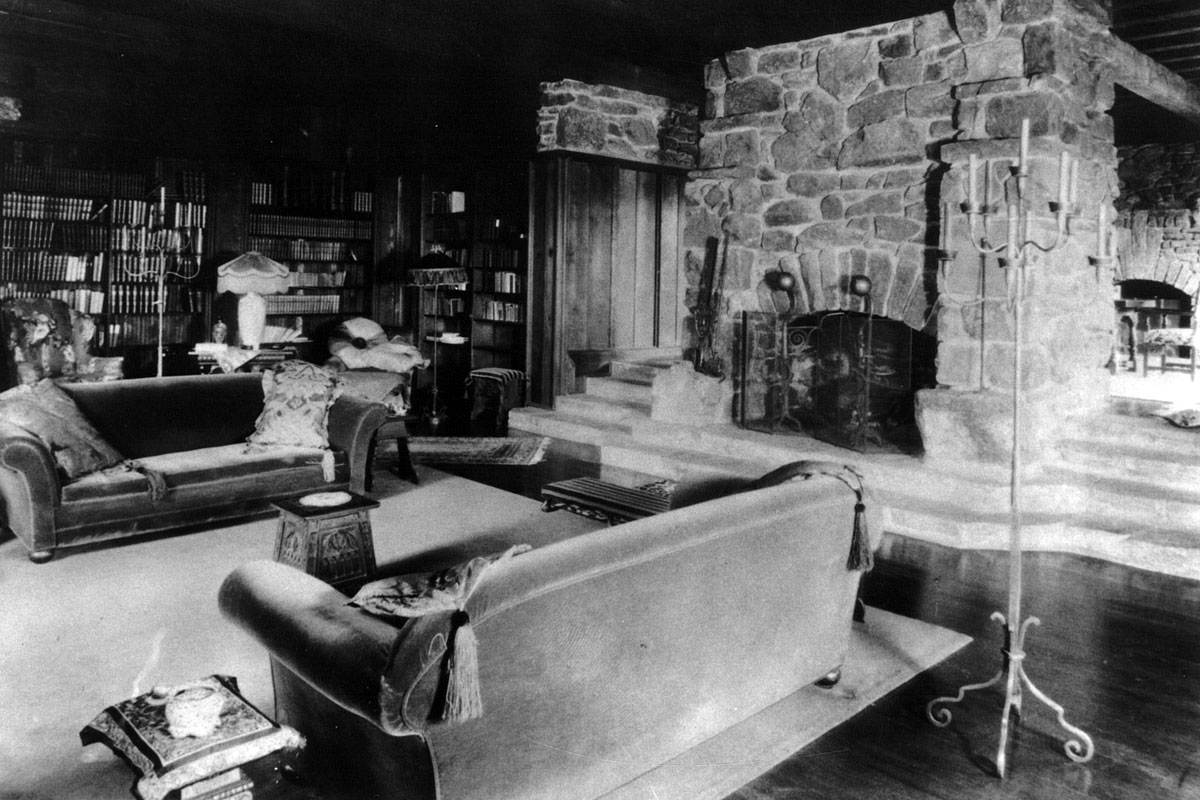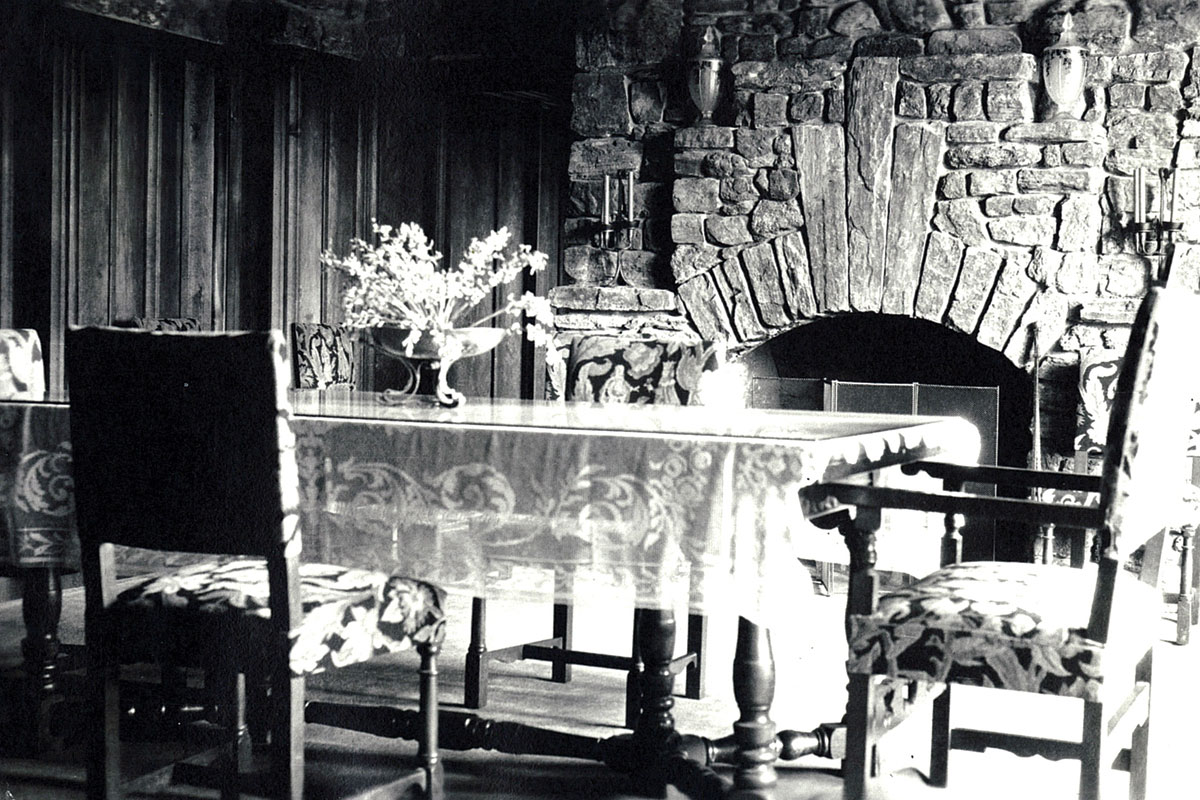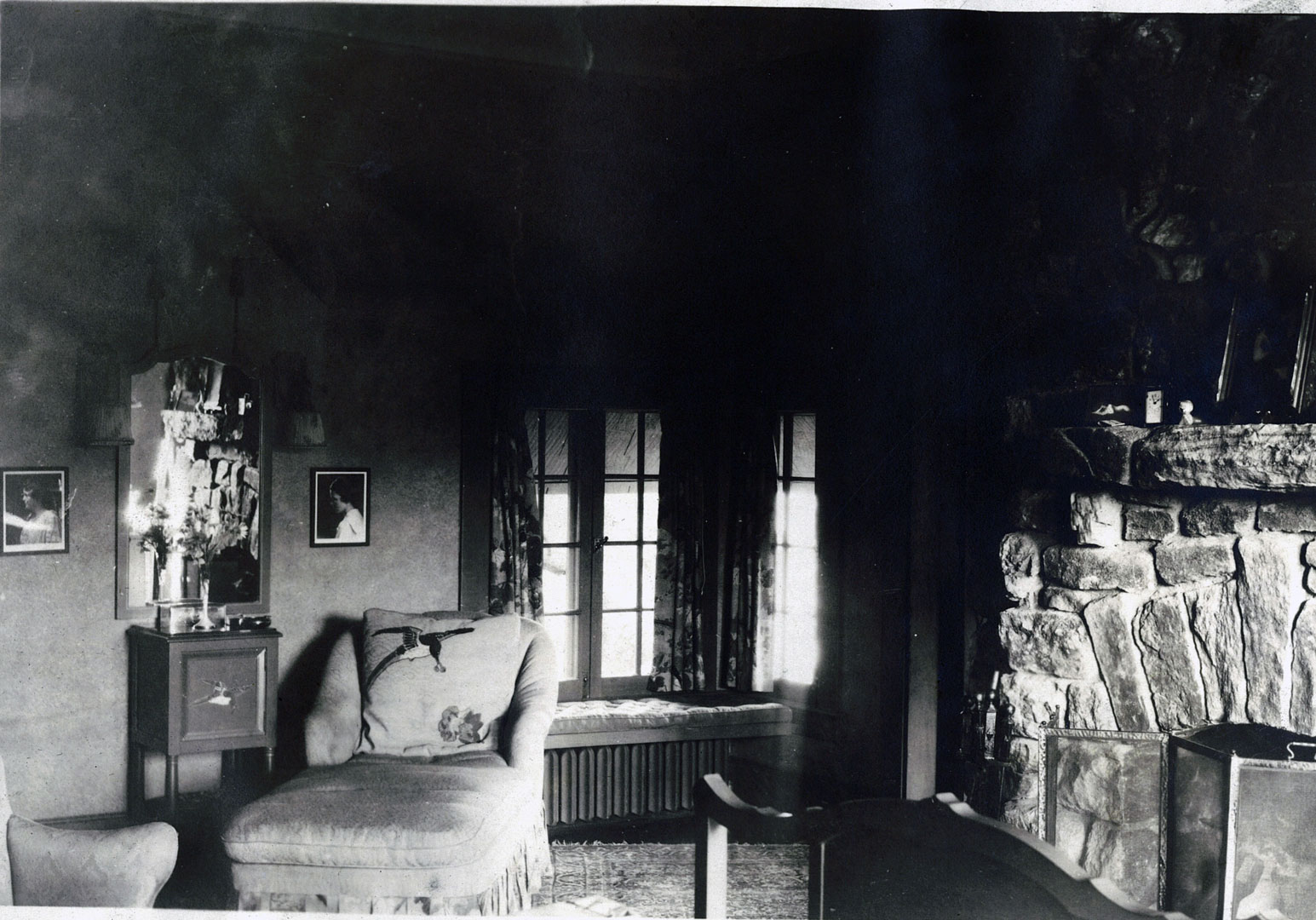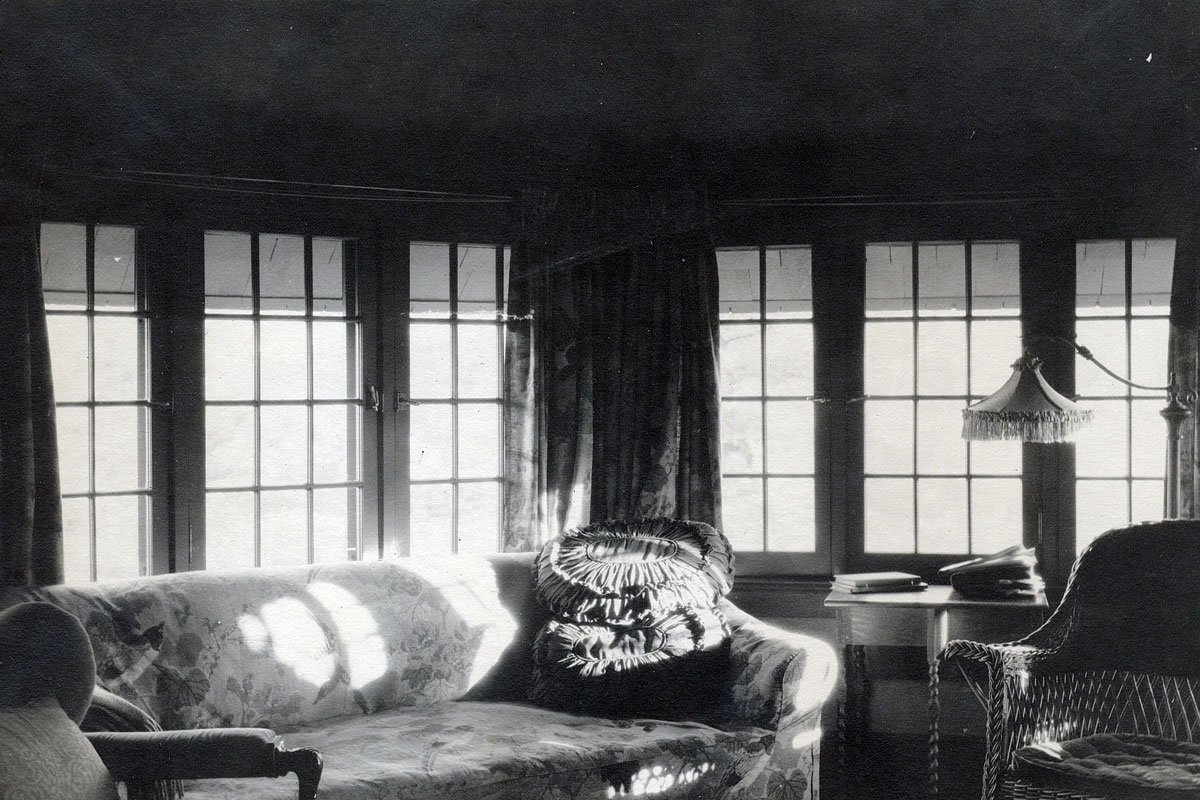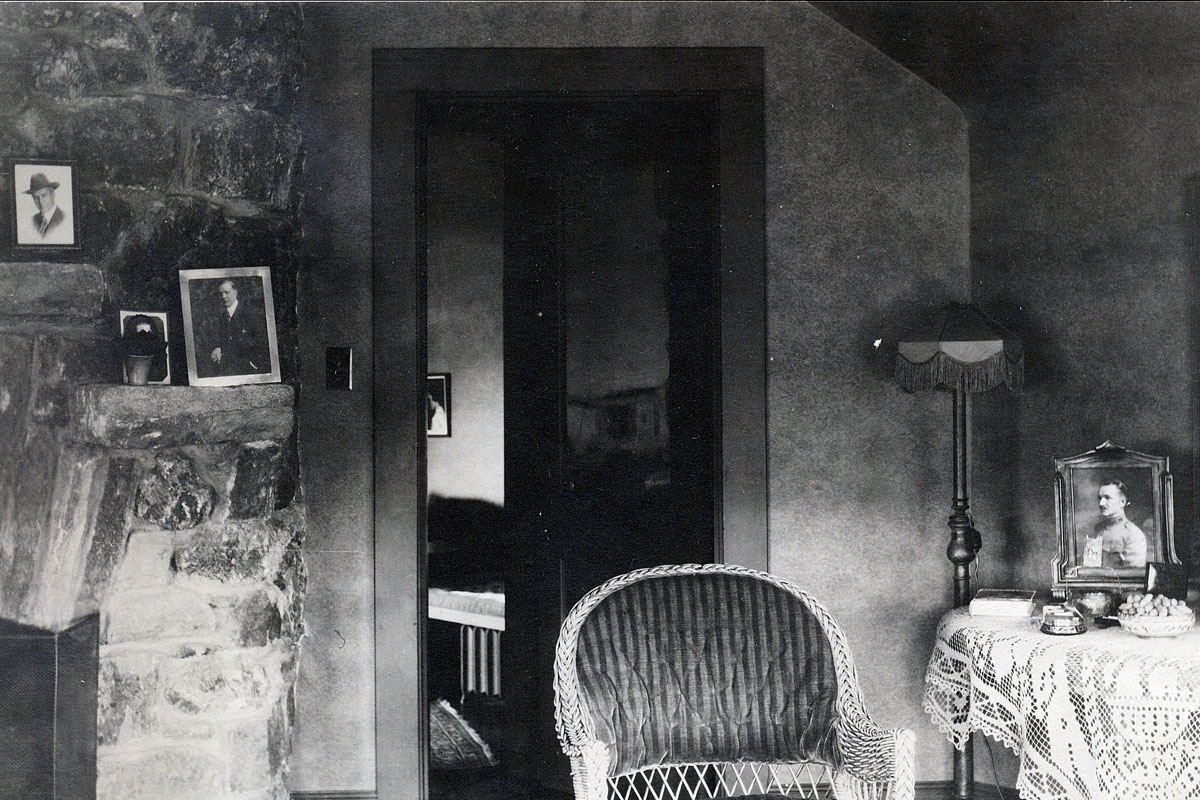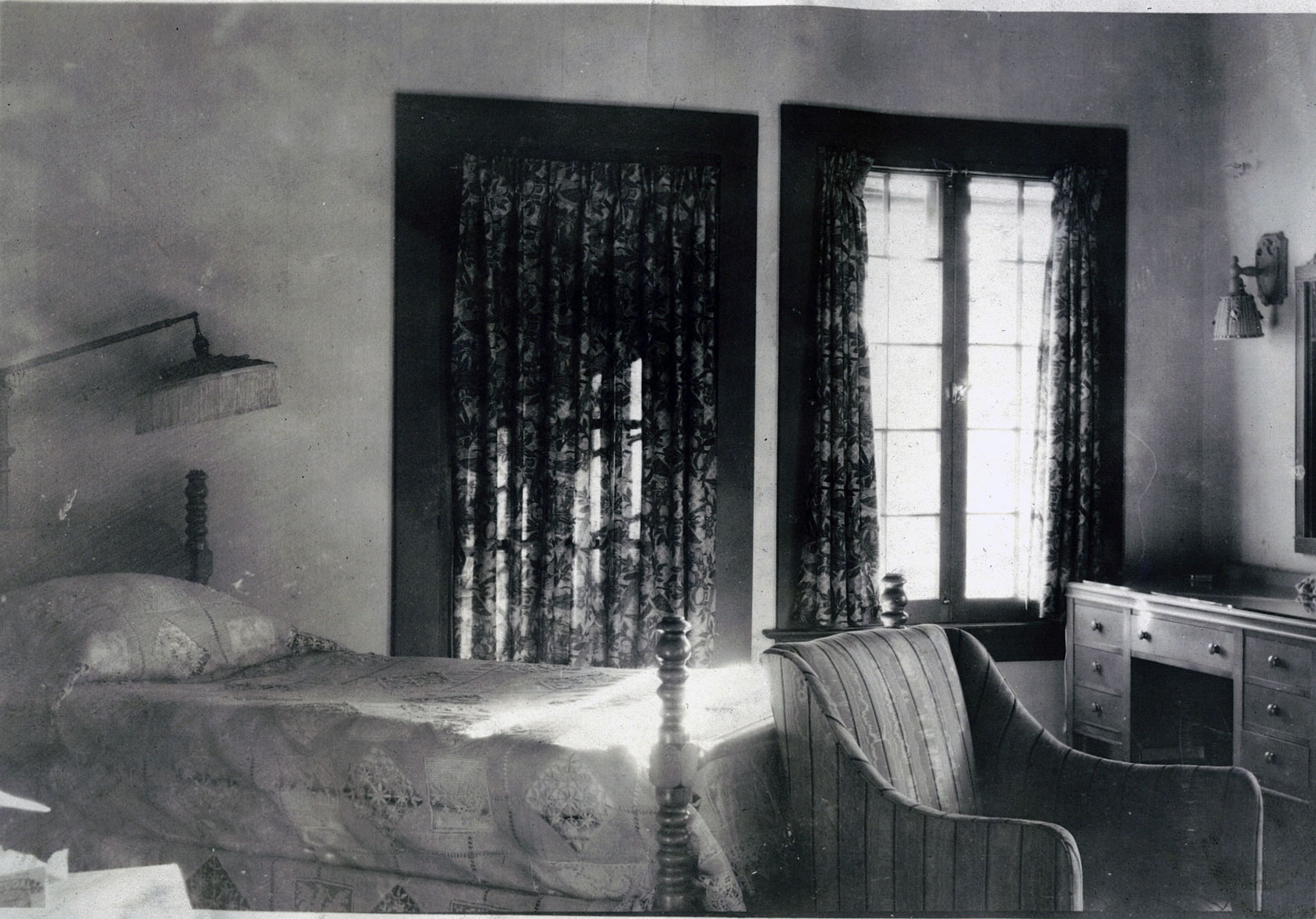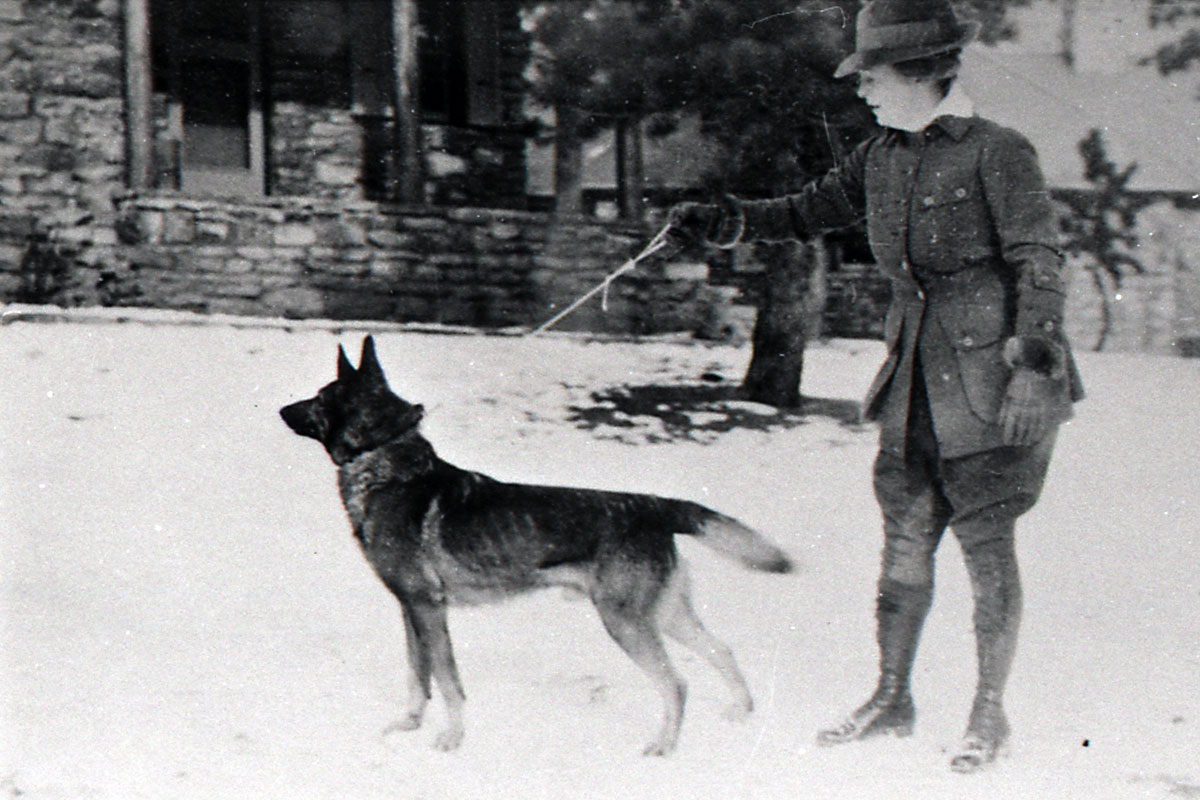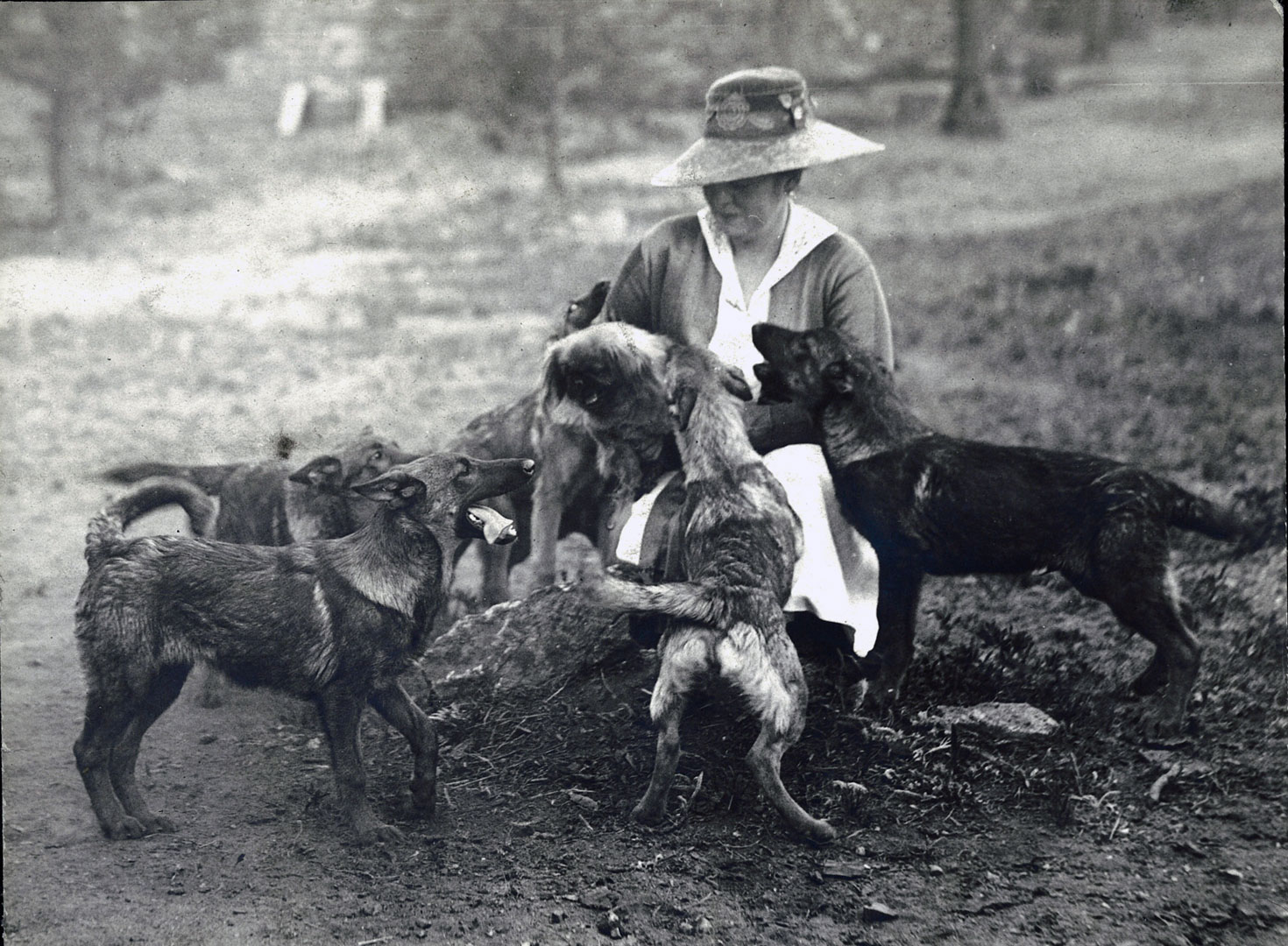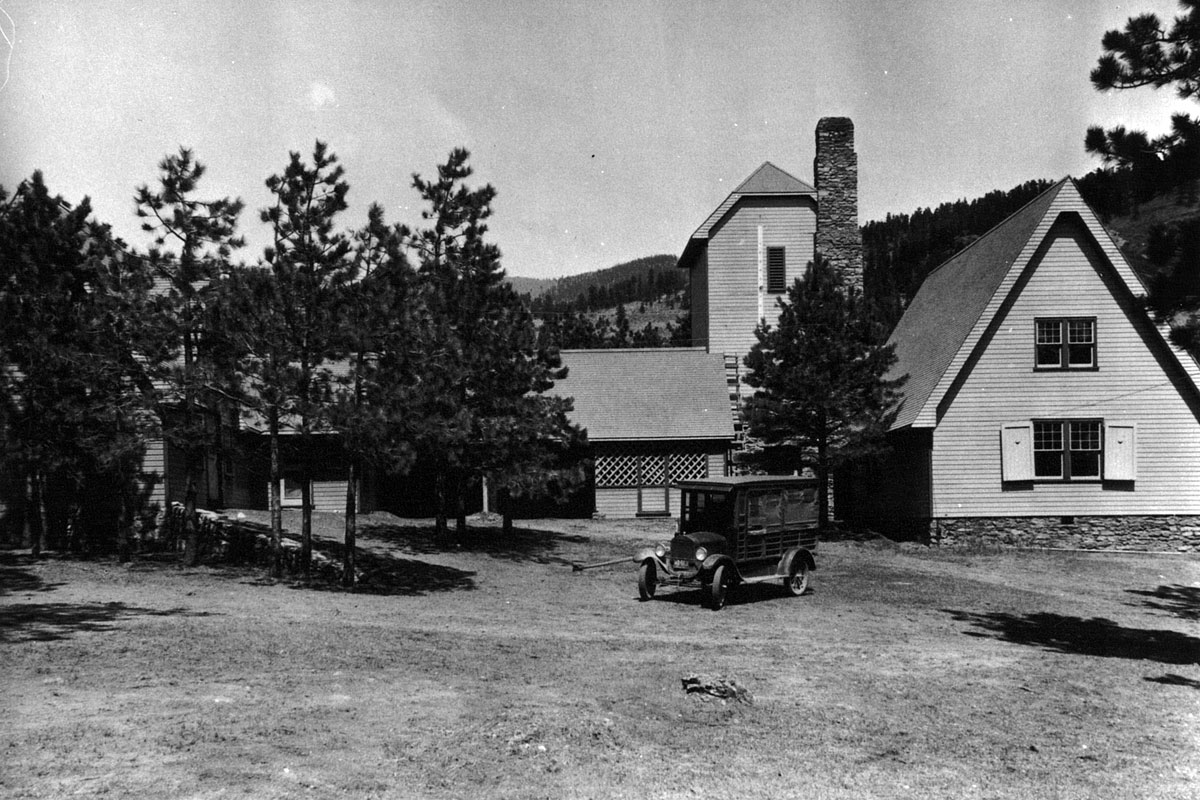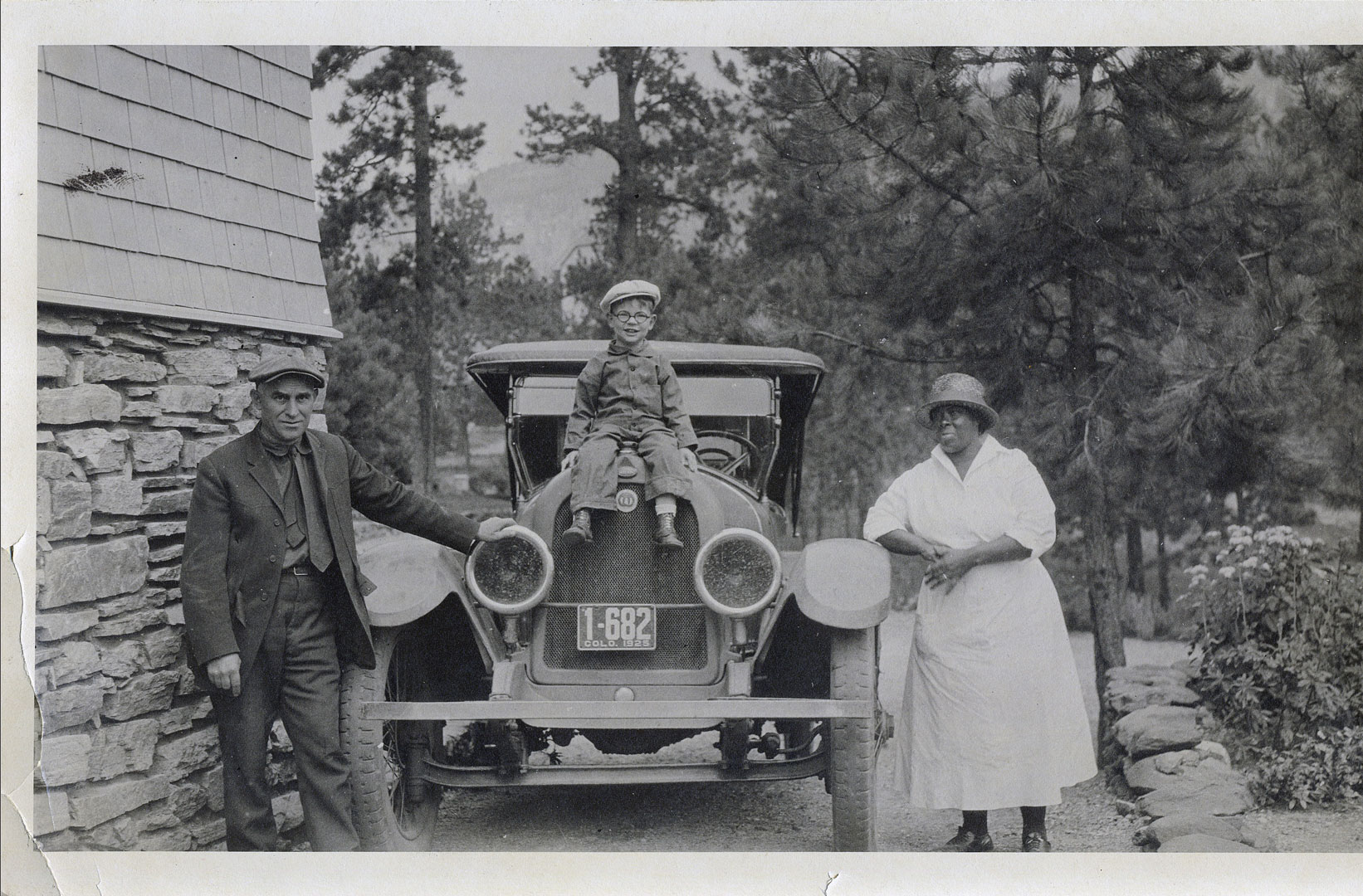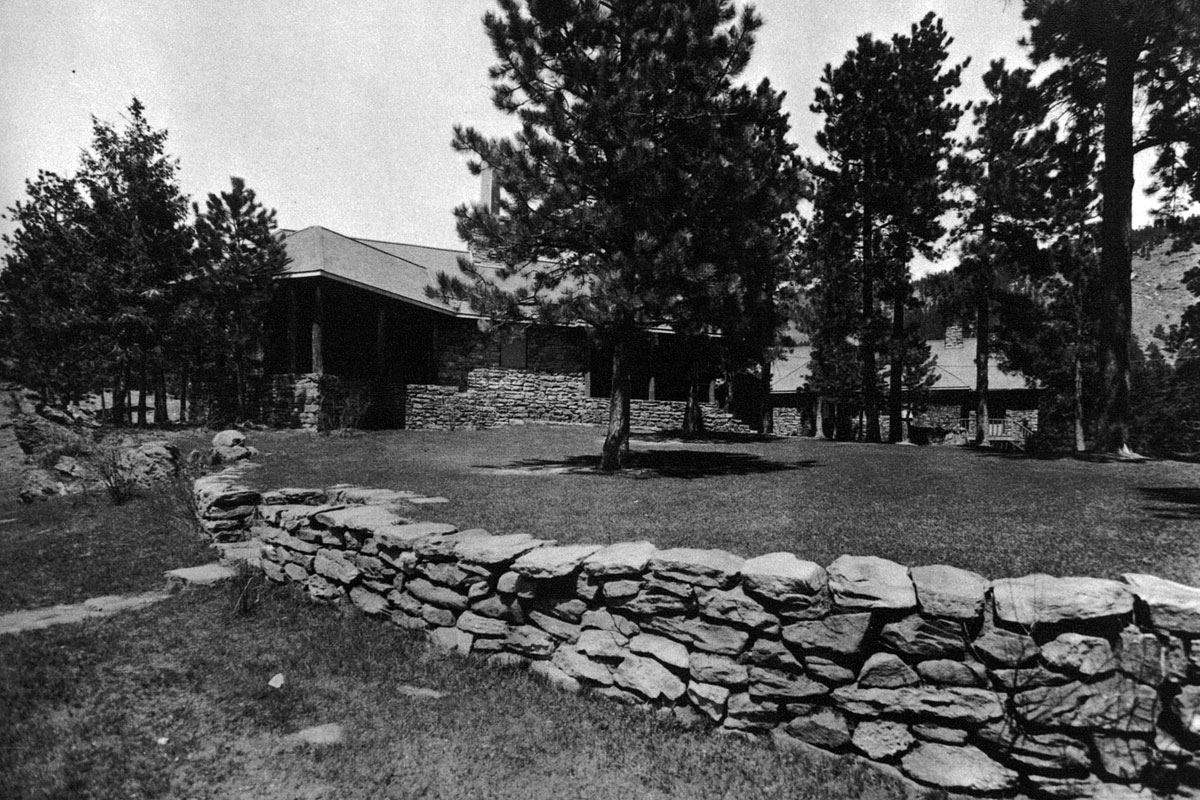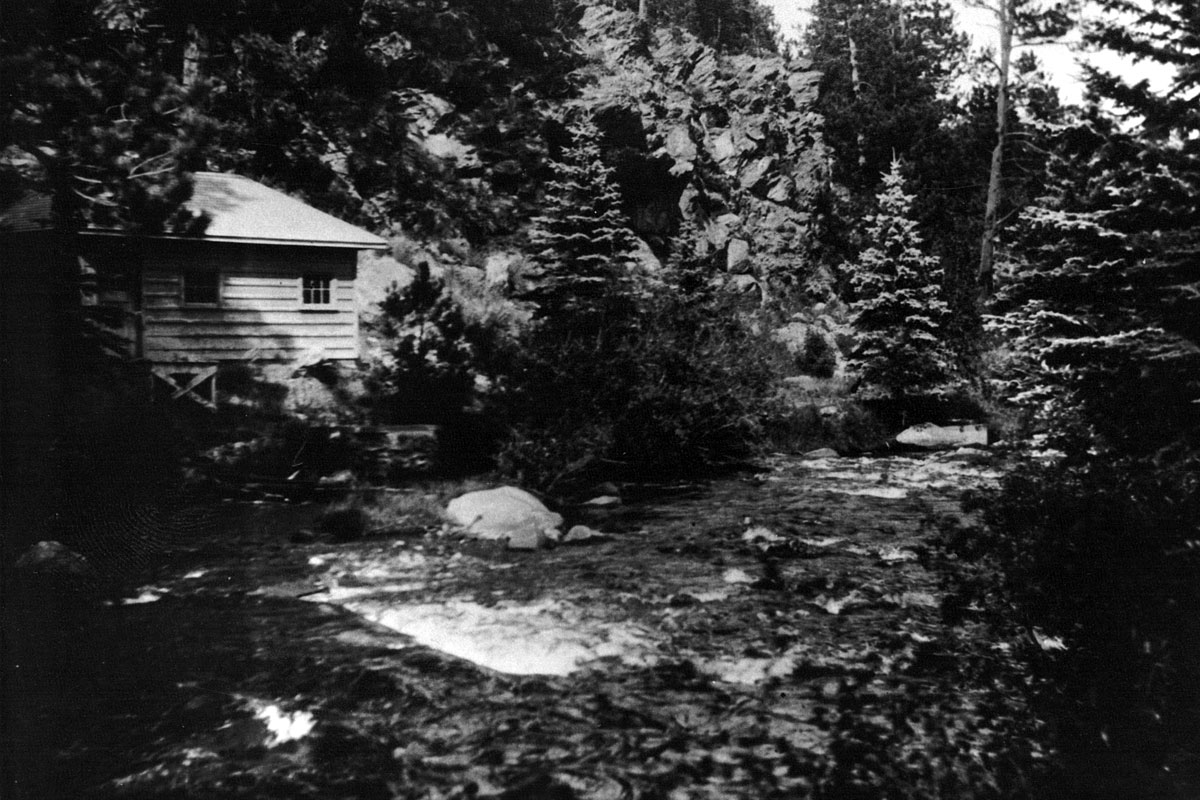 Explore Other History Eras of Greystone