The couple from Georgia, Lt. Colonel William R. Sandifer and his wife Sadie, envisioned Greystone from the beginning to be a luxurious guest ranch. Sandifer became a self-made man known for his renowned engineering of the Empire State Building in New York City and the American Embassy in Tokyo. His wife Sadie, a woman of wealth from Deep South Alabama and first cousin to Lady Bird Johnson, was well accustomed to posh entertaining.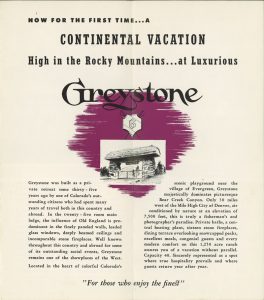 Hollywood stars, famed Americans and international celebrities found solace and fun at opulent Greystone. The guest list included Groucho Marx, Ethel Merman, Liberace, Helen Hayes, Mae West, Mrs. Lyndon B. Johnson, Cornelia Otis Skinner, Dorothy Collins, Frank Sinatra, Lord and Lady Wakehurst of London and German Rocket Scientist, Warner Von Braun.
In 1965 the future matron of Greystone, Marilyn Rutt, found employment at Greystone as a "Friday Girl." A "Friday Girl" meant young Marilyn was the social director often assigned to lead guests in a campfire sing-a-long with her Baritone ukulele. Marilyn was quite
the character – she had dyed her hair blond before leaving Pittsburgh in a new red Mustang Fastback to pursue a teaching job in Phoenix. But the Arizona summer heat proved too intense and she escaped to the Colorado mountains. The job of "Friday Girl" under Sadie's direction, was perfect.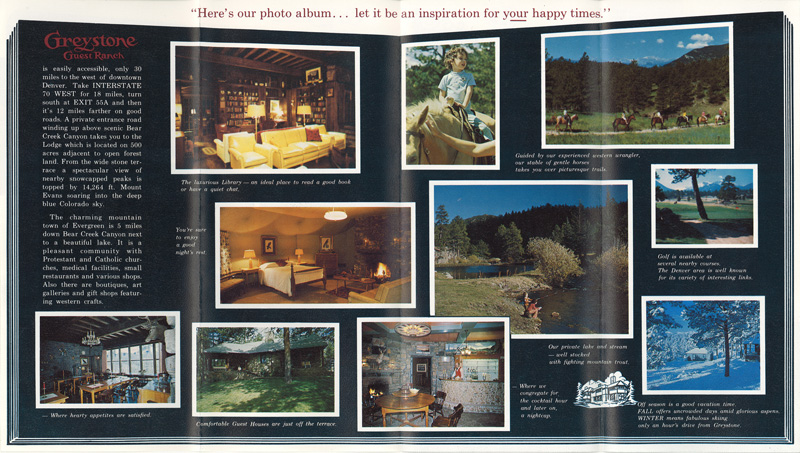 Over the summer, Marilyn and Bill Sandifer Jr., fell in love and soon married. As the years ticked by, Marilyn gradually assumed Sadie's role in the guest ranch operations and played hostess to not only wealthy and acclaimed visitors, but some 375 weddings.
During the Sandifer Era, Greystone was subdivided three times. In the 1950's, with his parents' blessing, Bill Jr. subdivided 250 acres which became Greystone Lazy Acres. Then in the 1970's, acting on his parents' behalf, Bill Jr. sold 200 acres, which became Greystone Estates. At a later date, Bill Jr. and Marilyn, with children of their own, subdivided the remaining 800 acres and built a modest home and stables for their Arabian horses on 745 acres, leaving 55 acres remaining of the original Greystone Estate.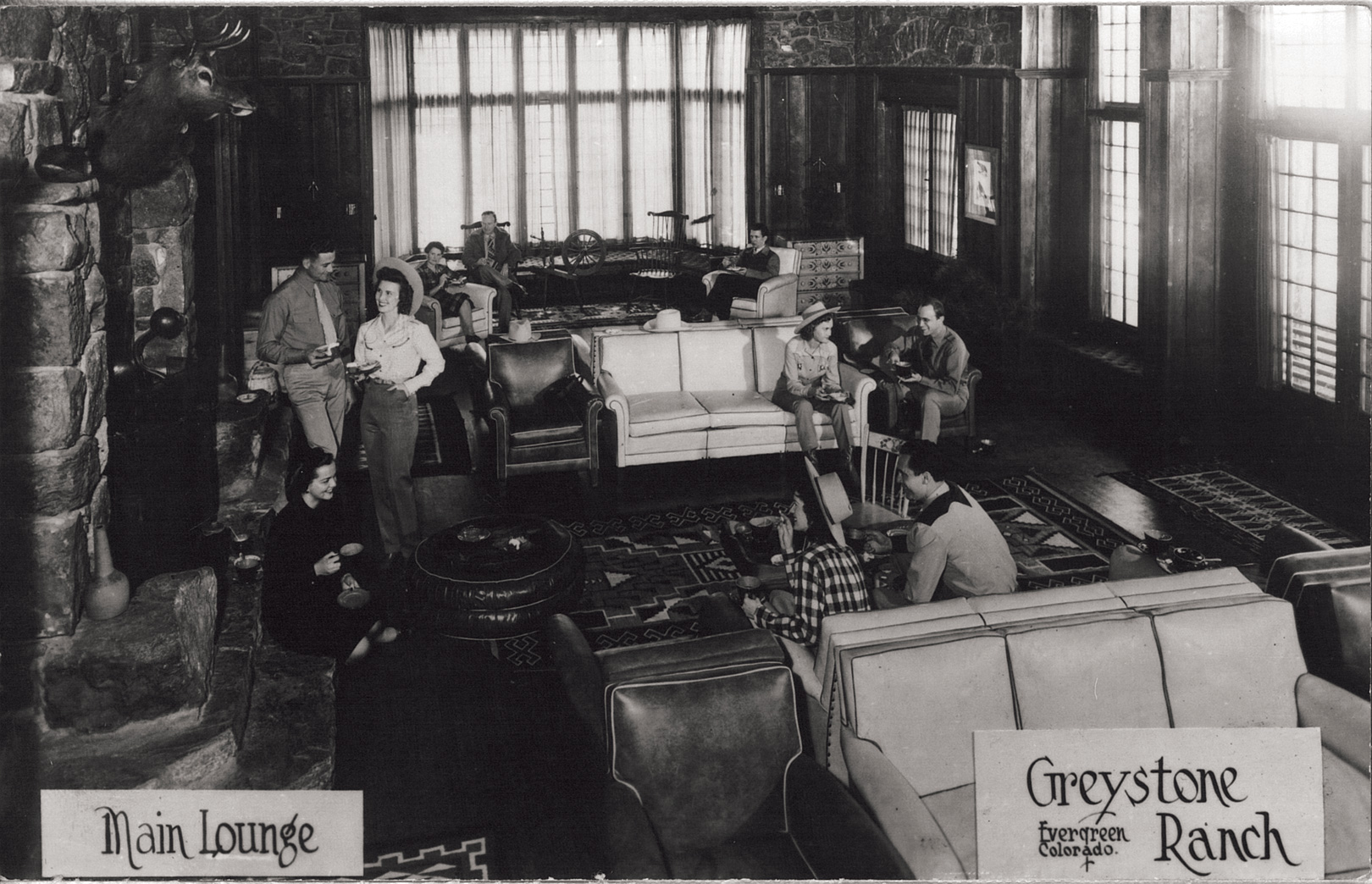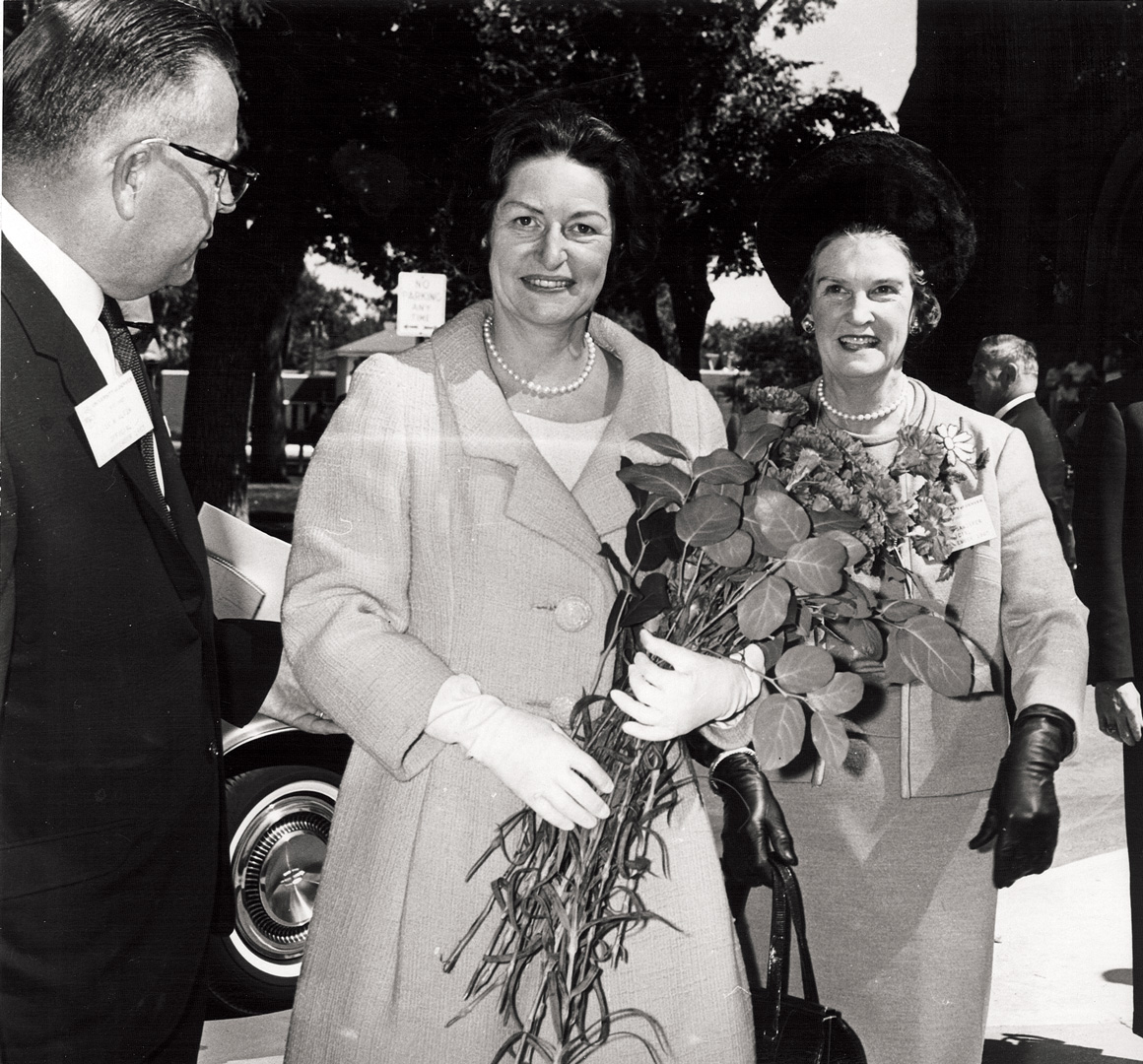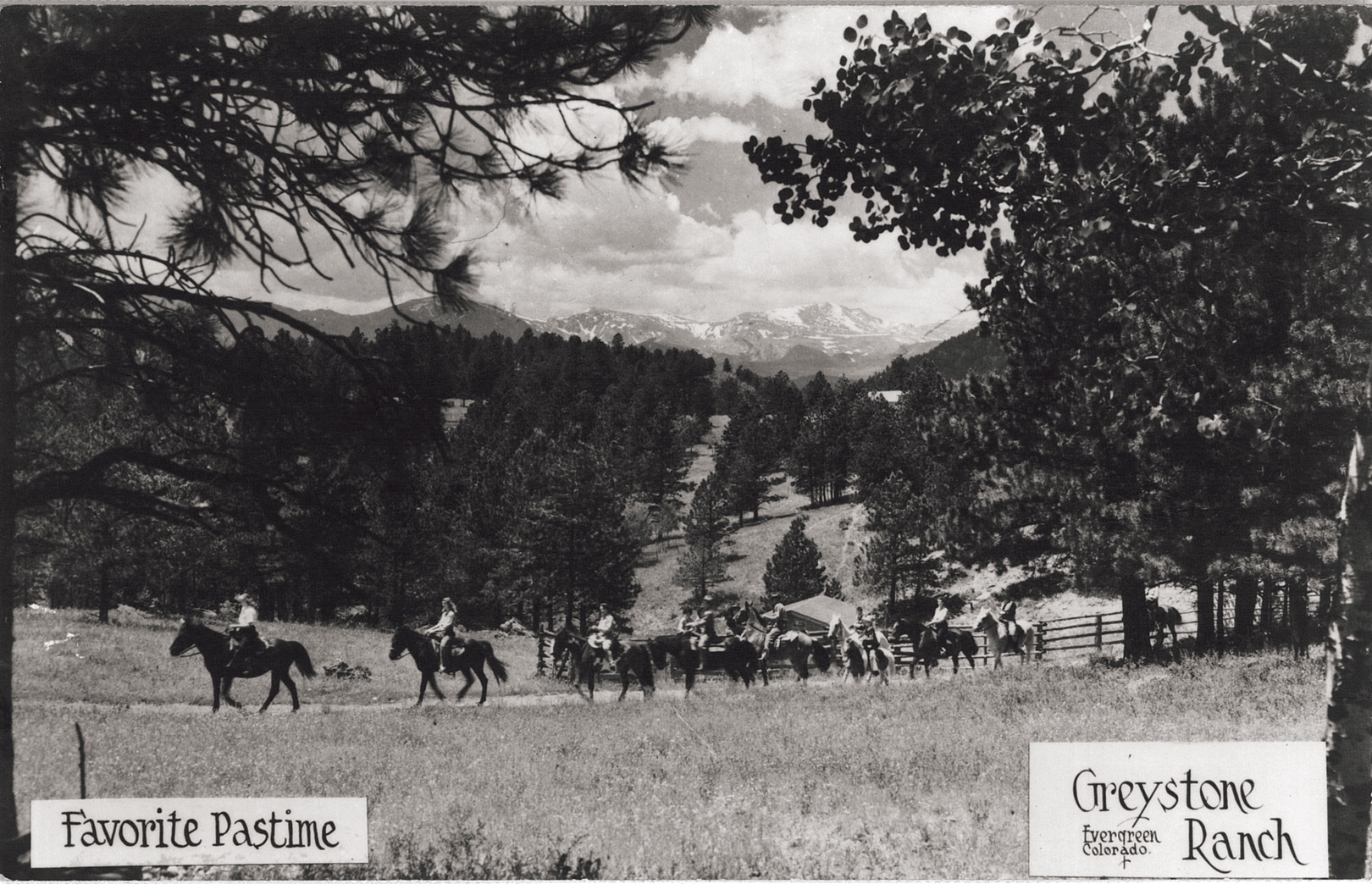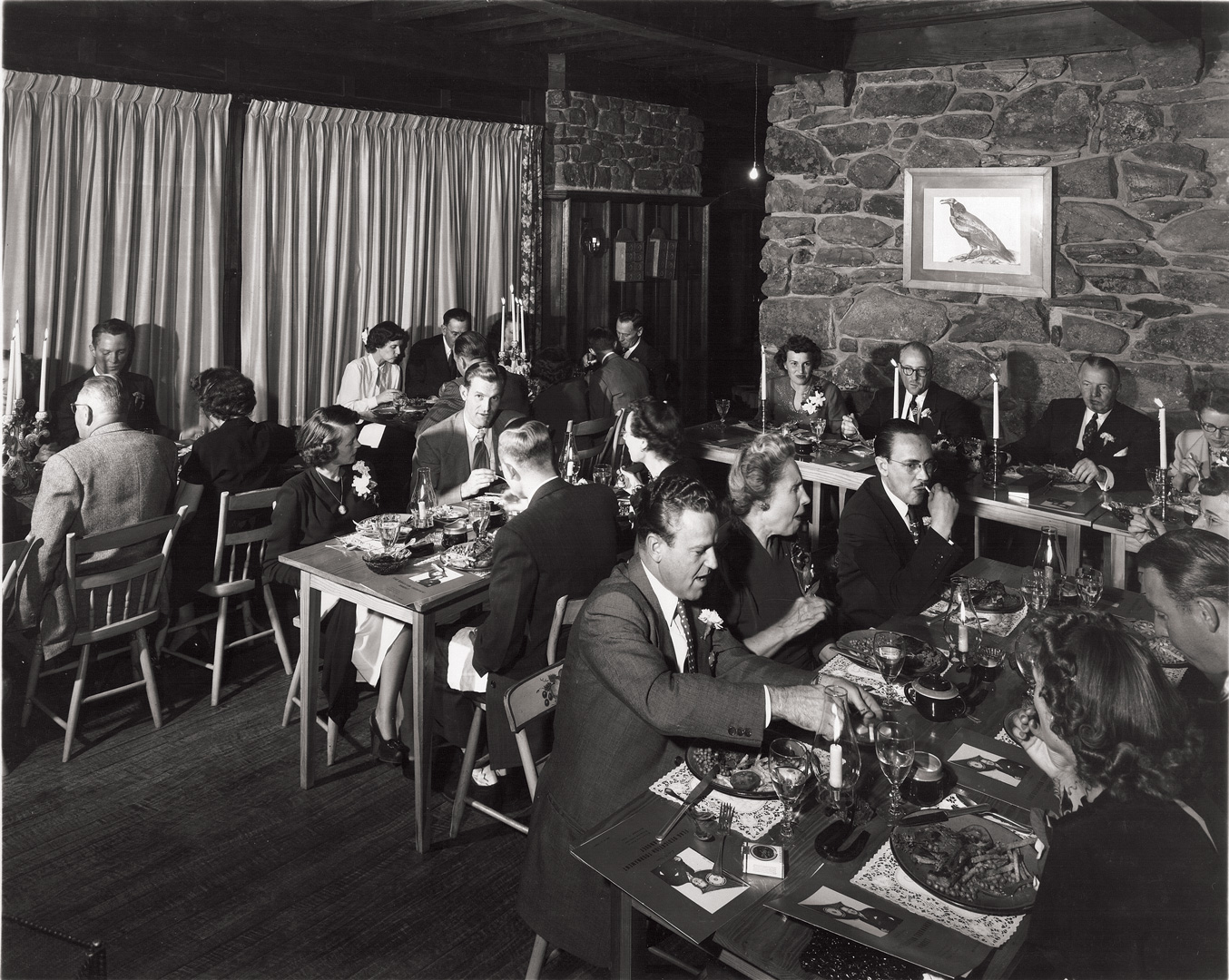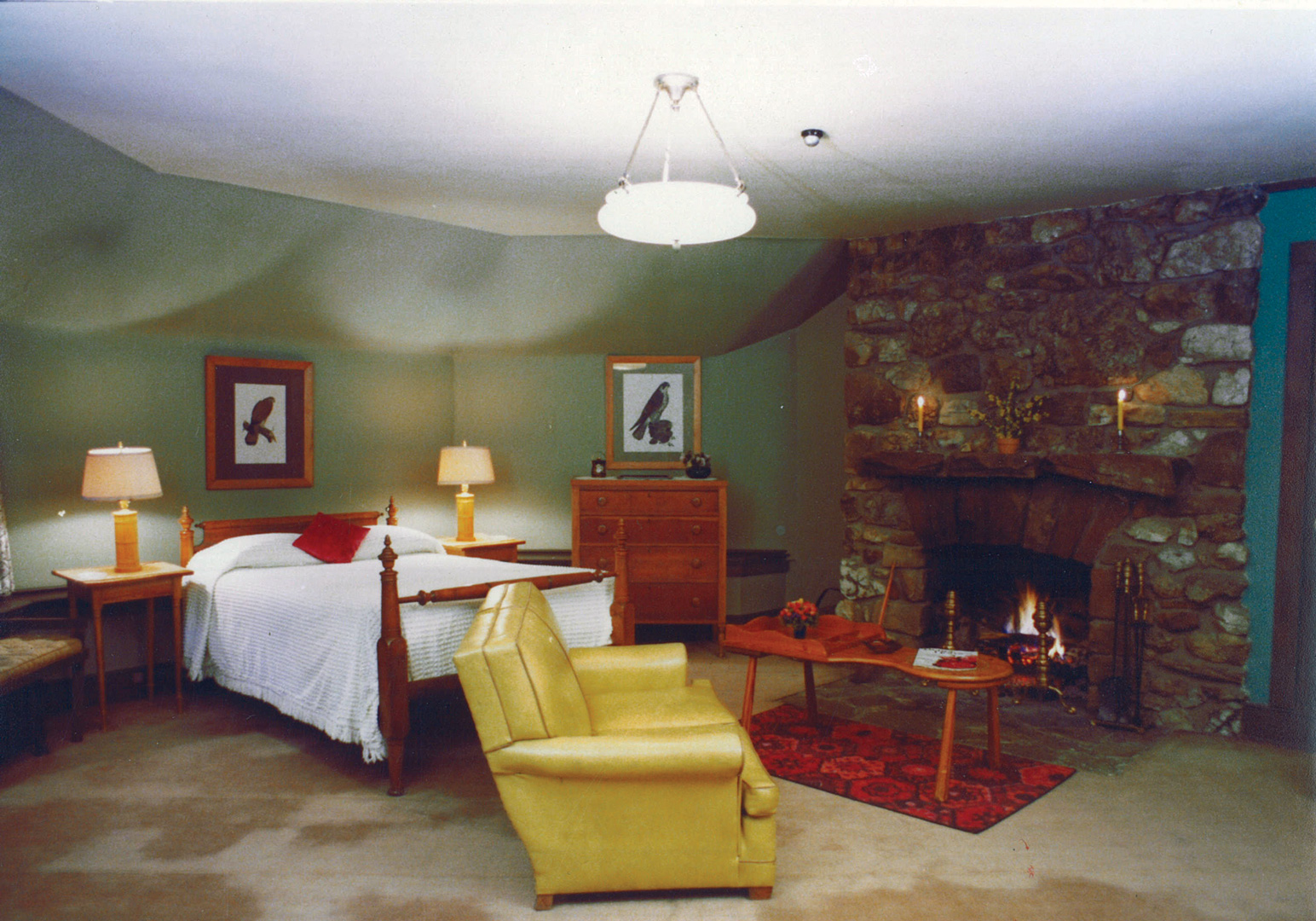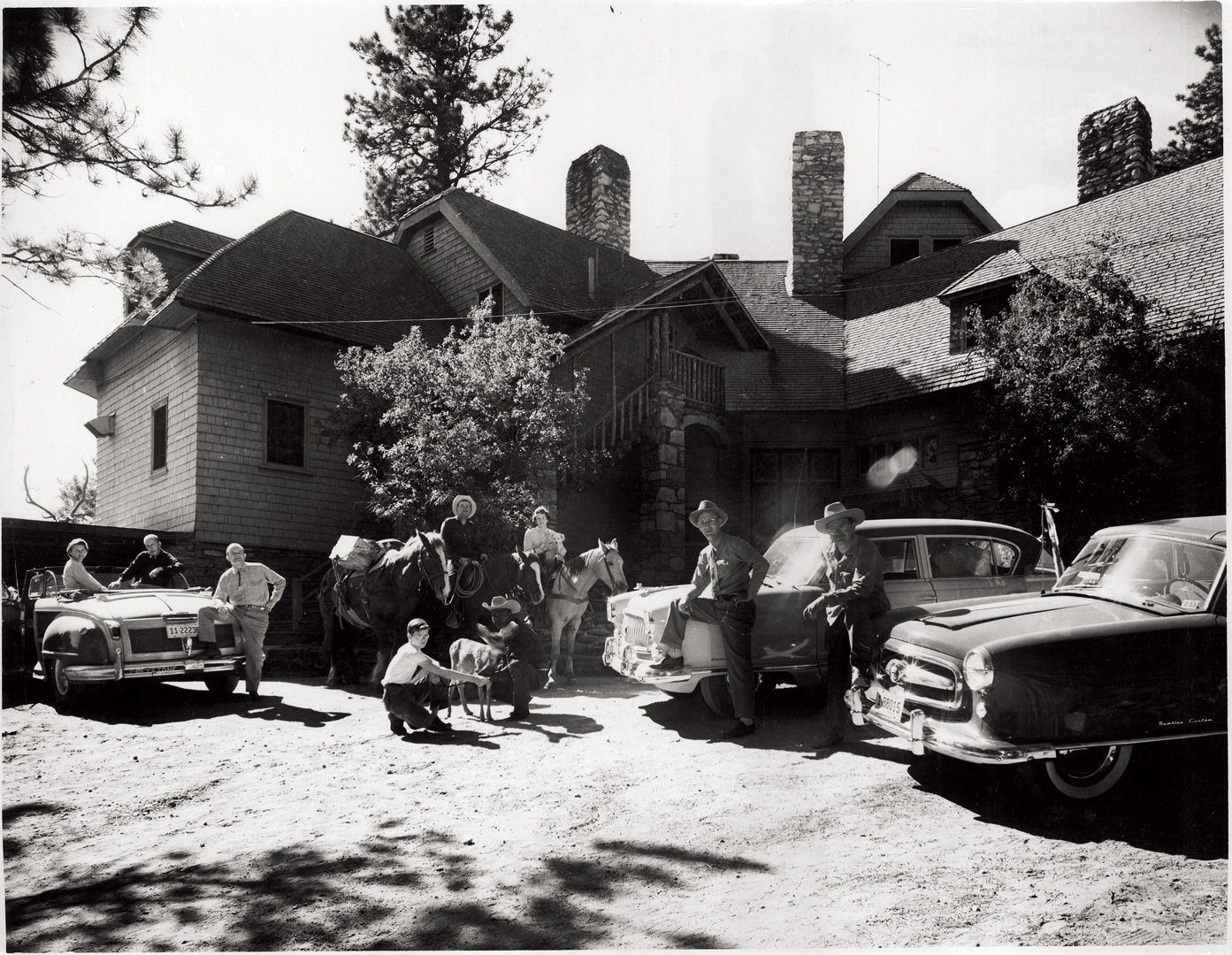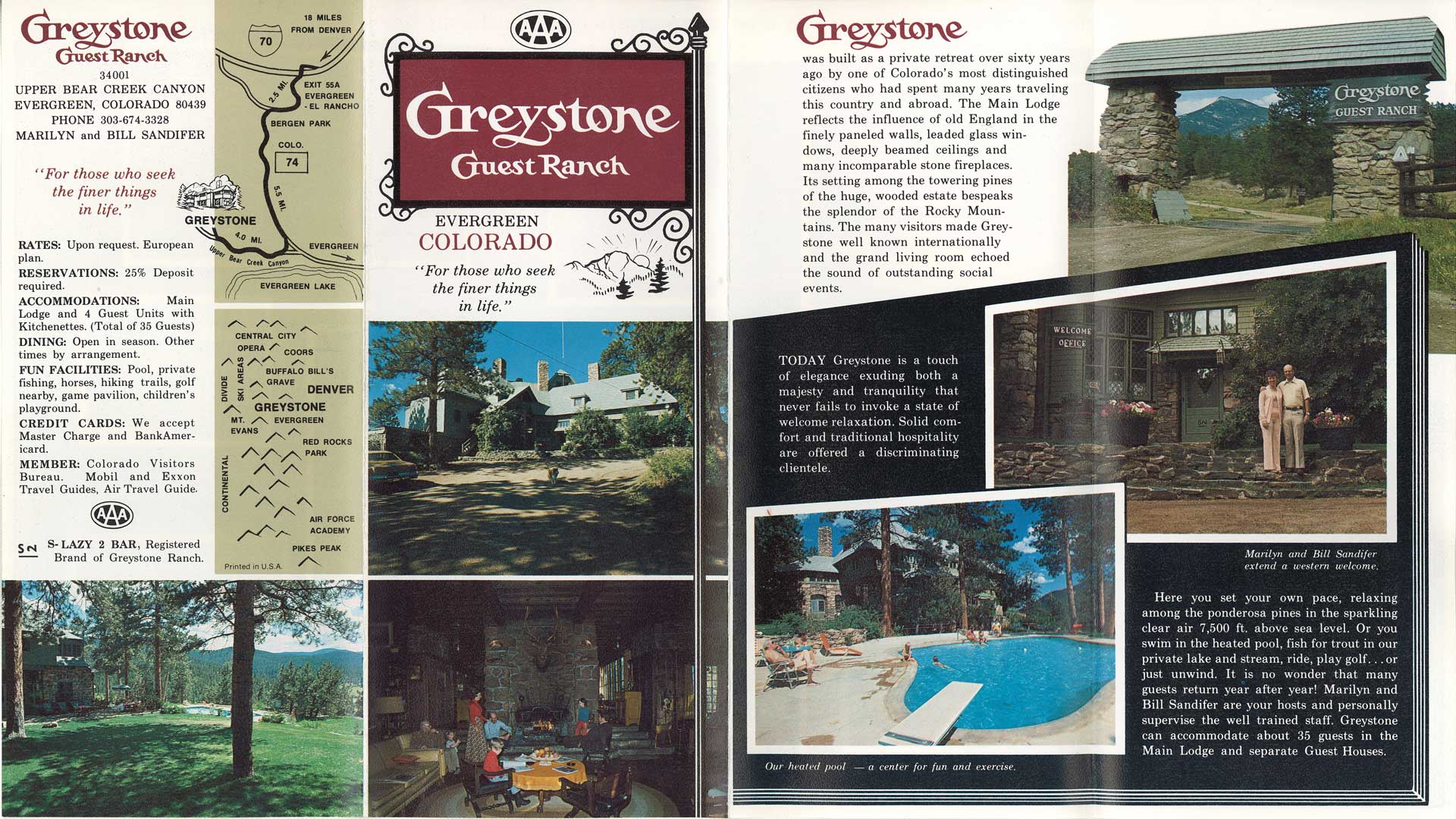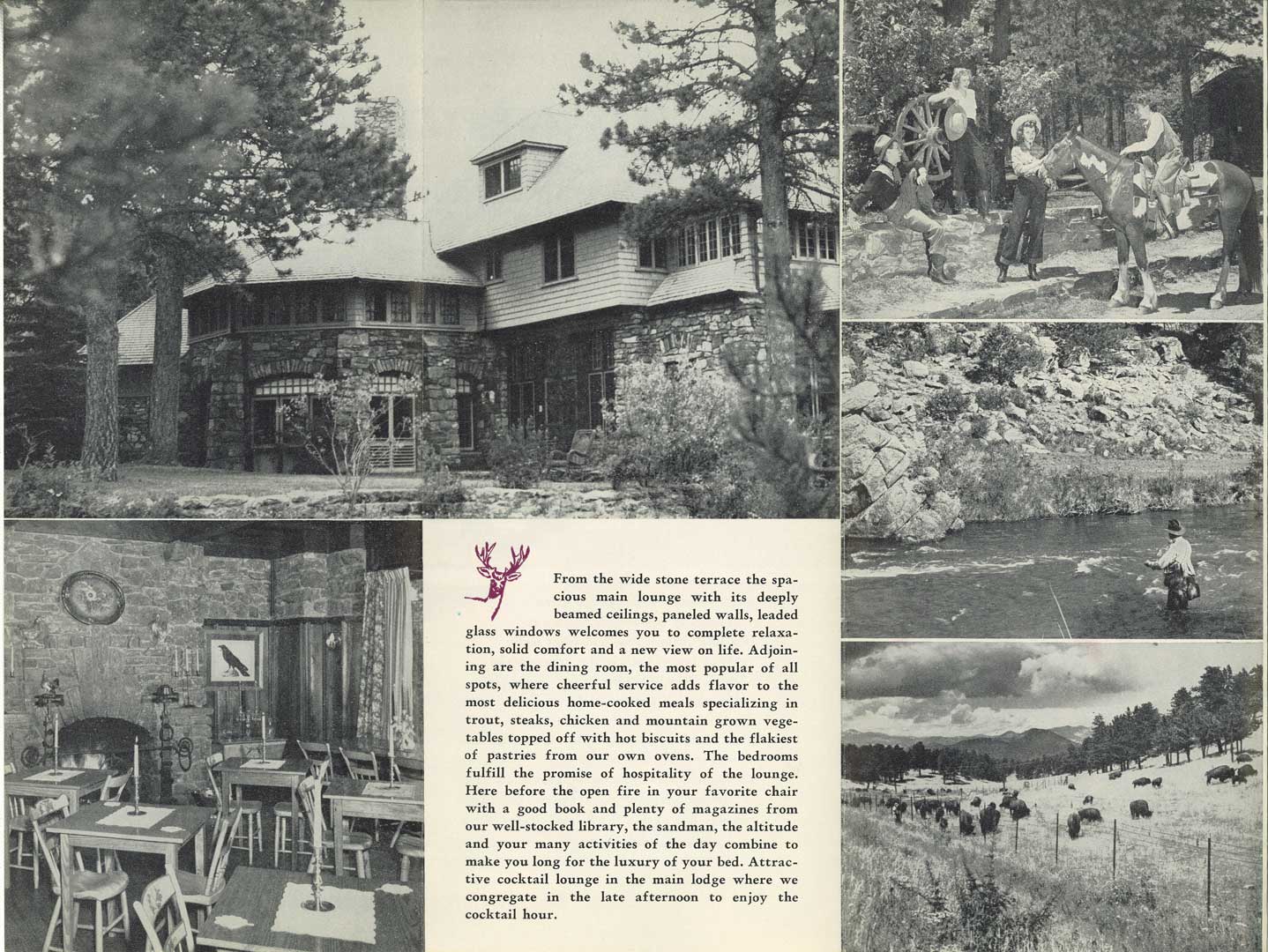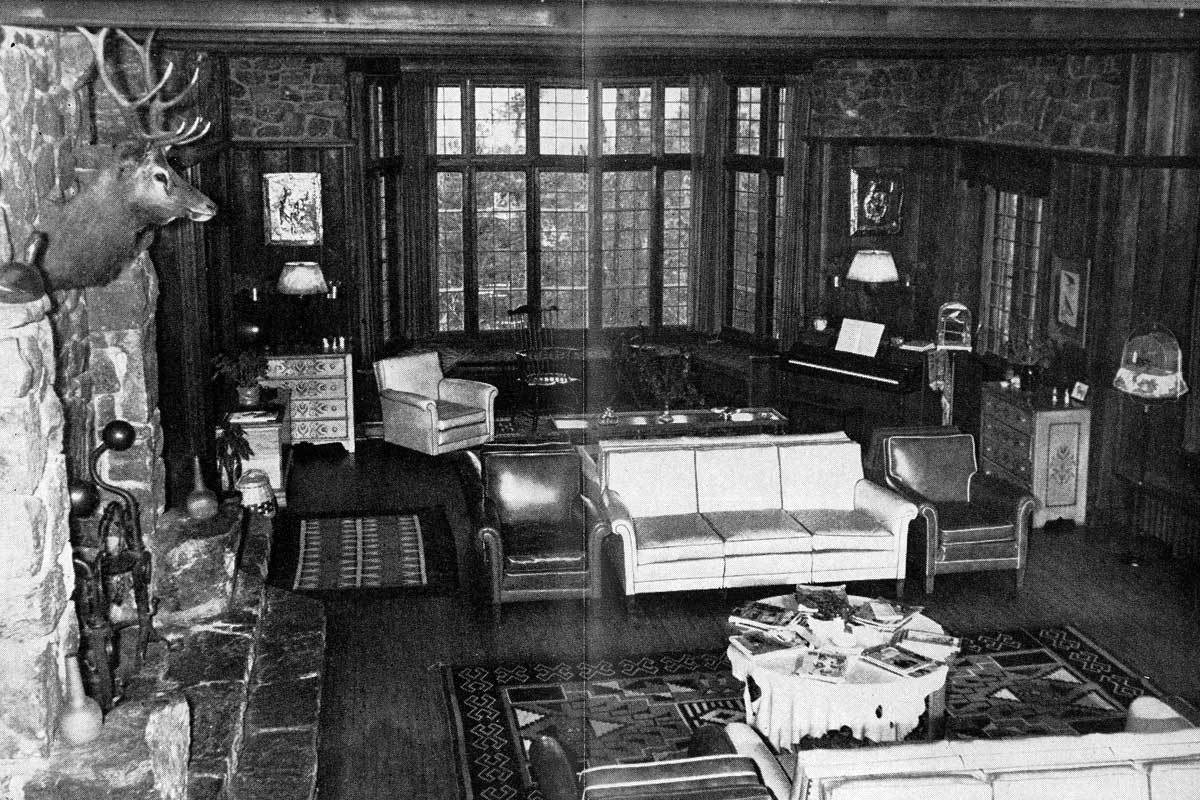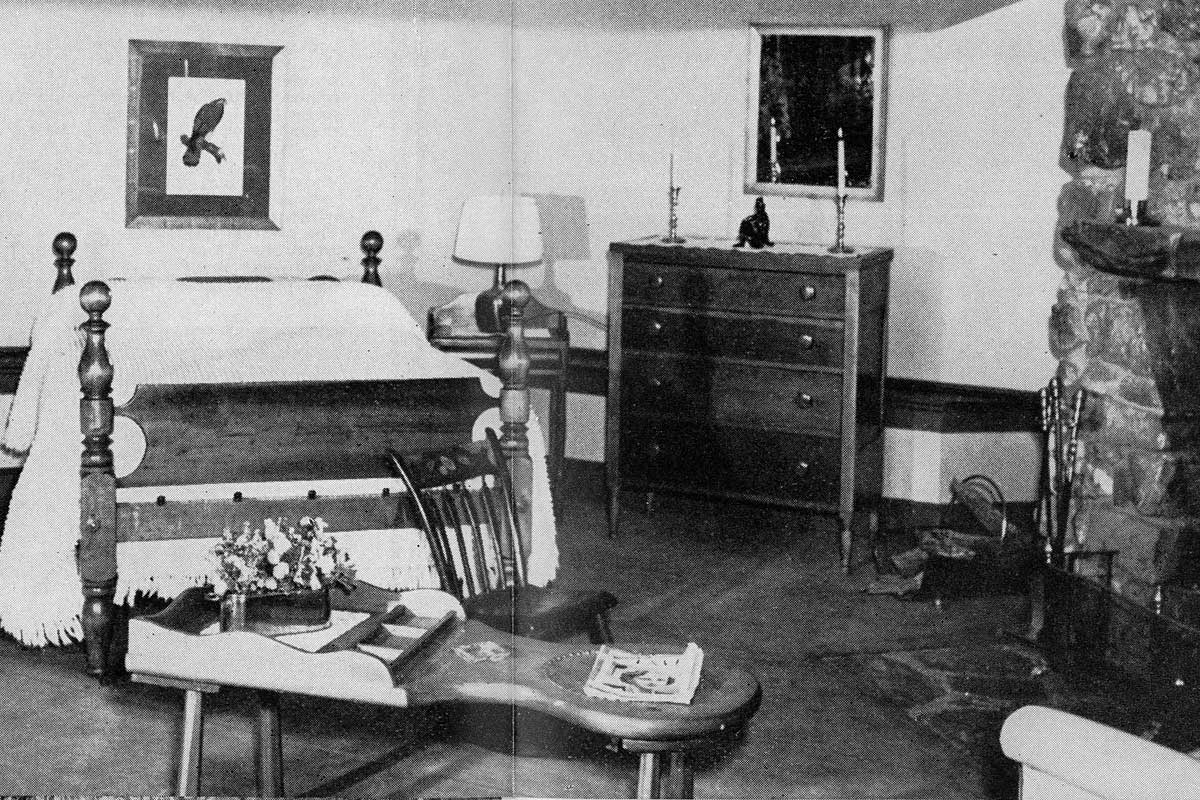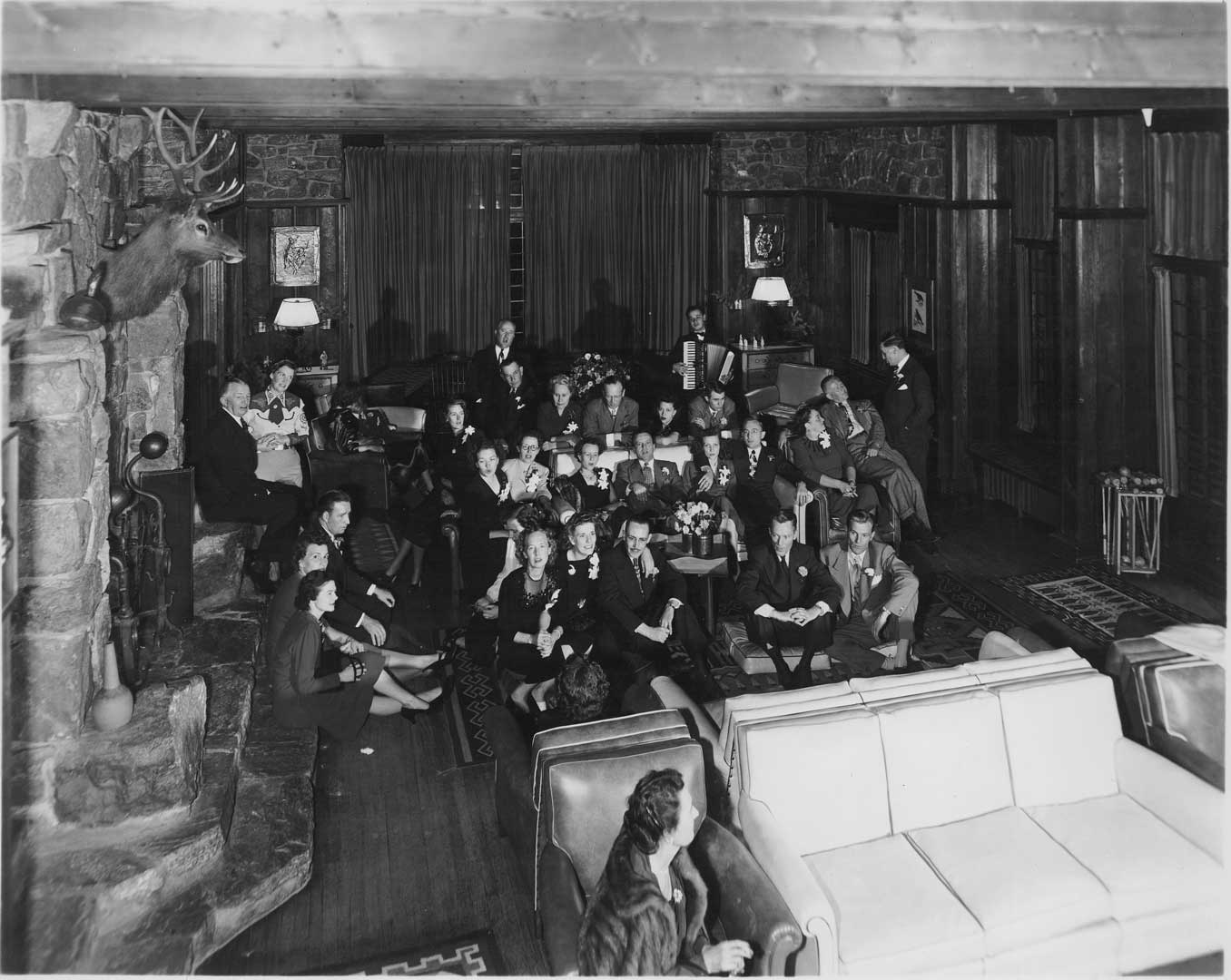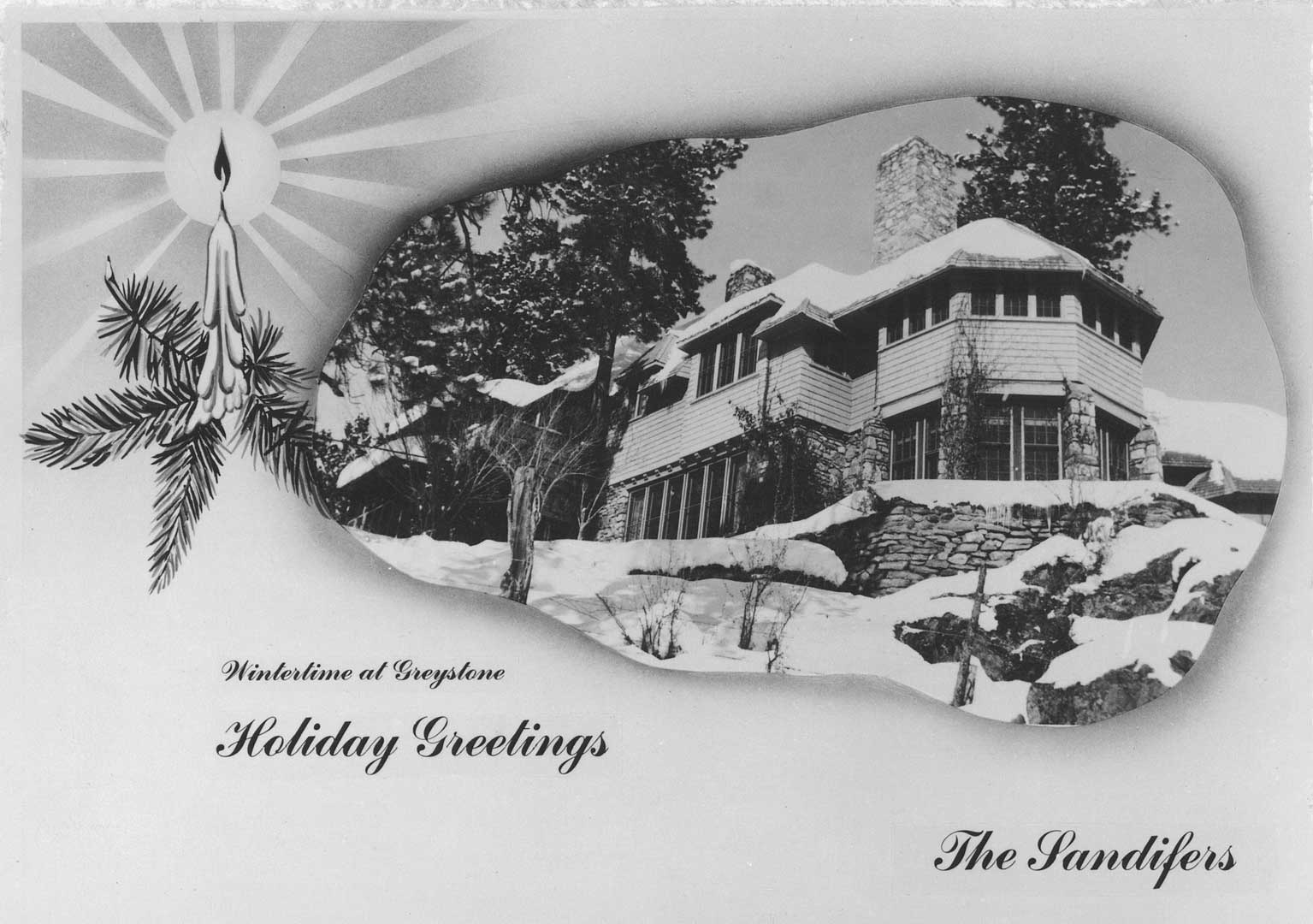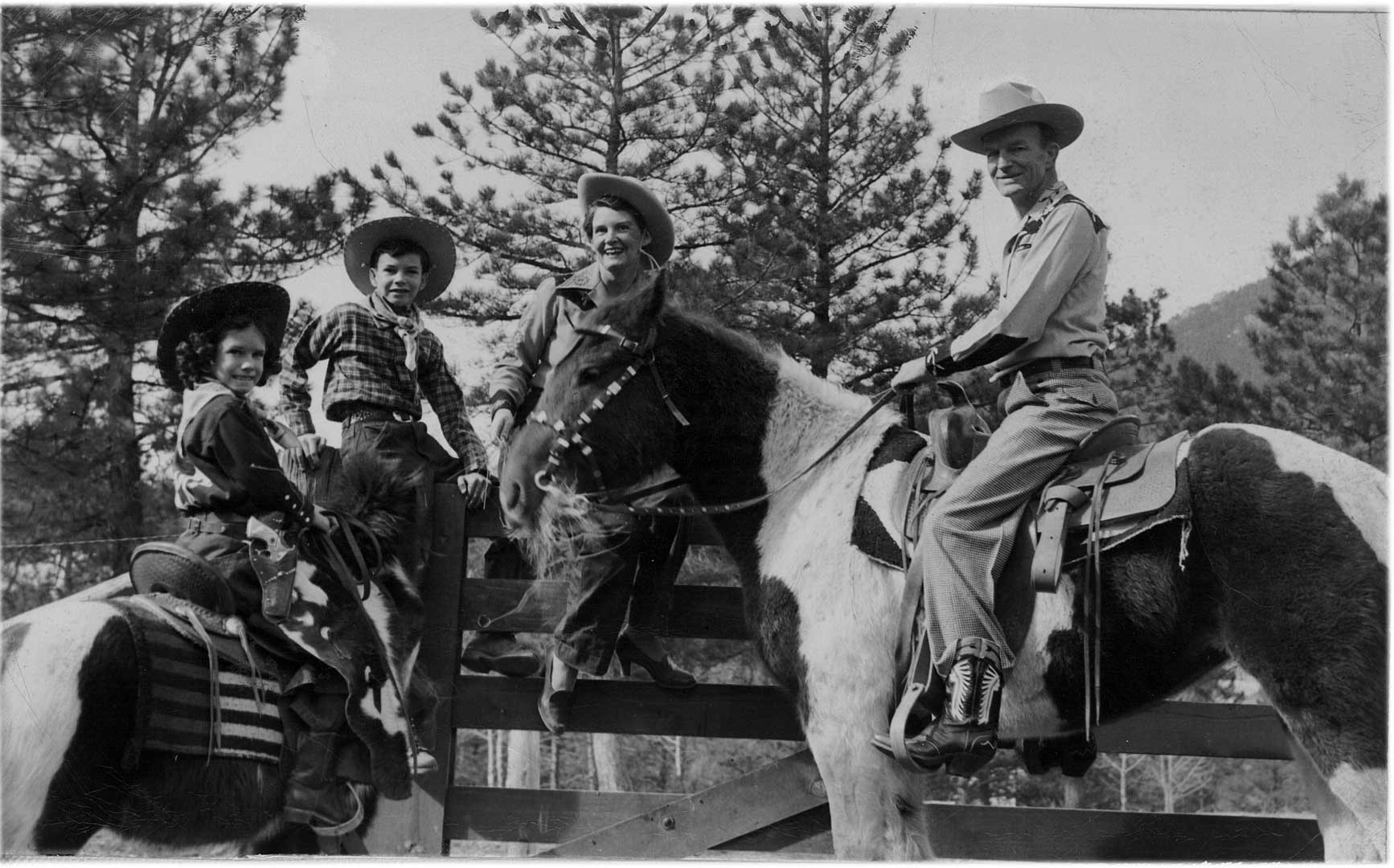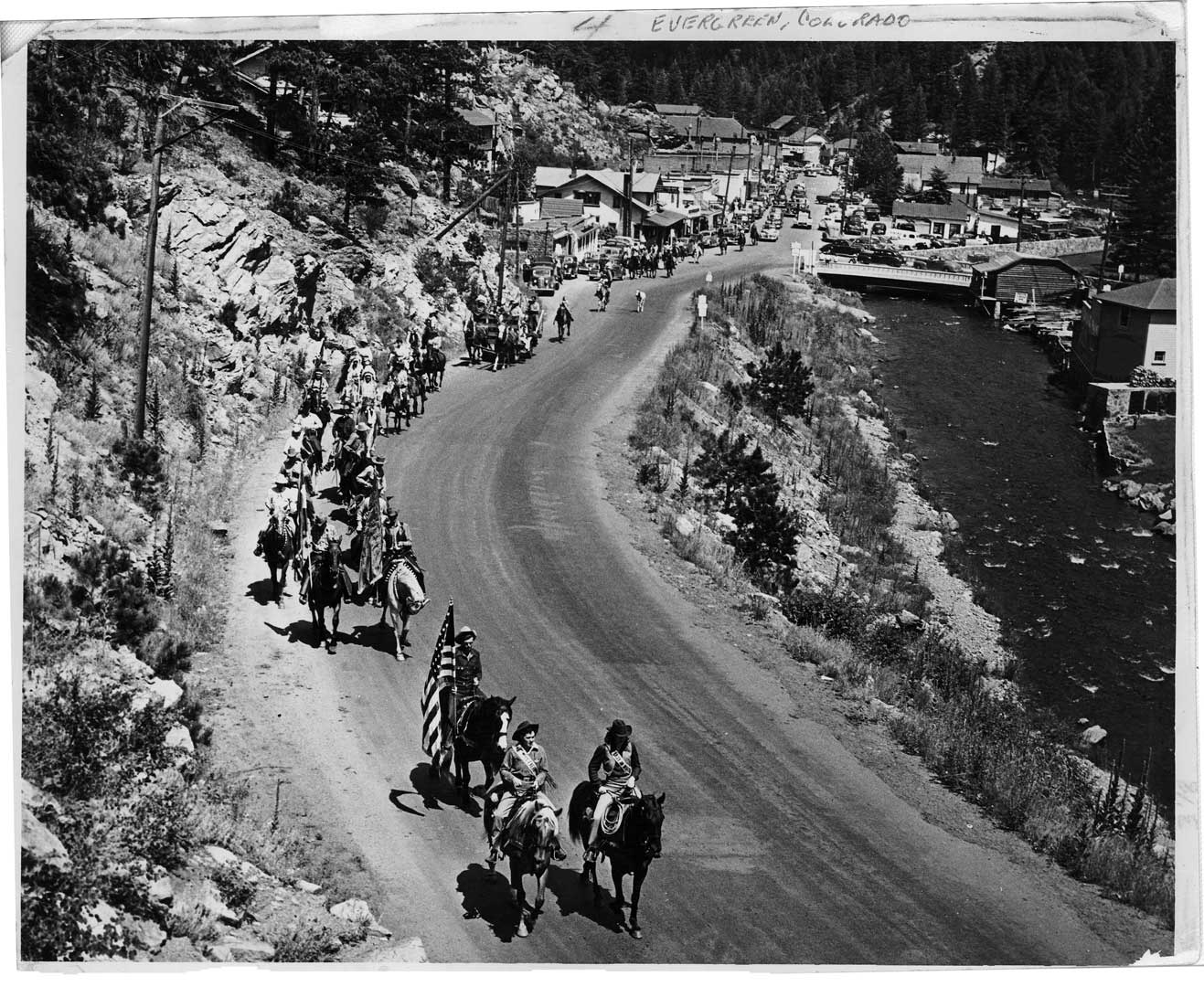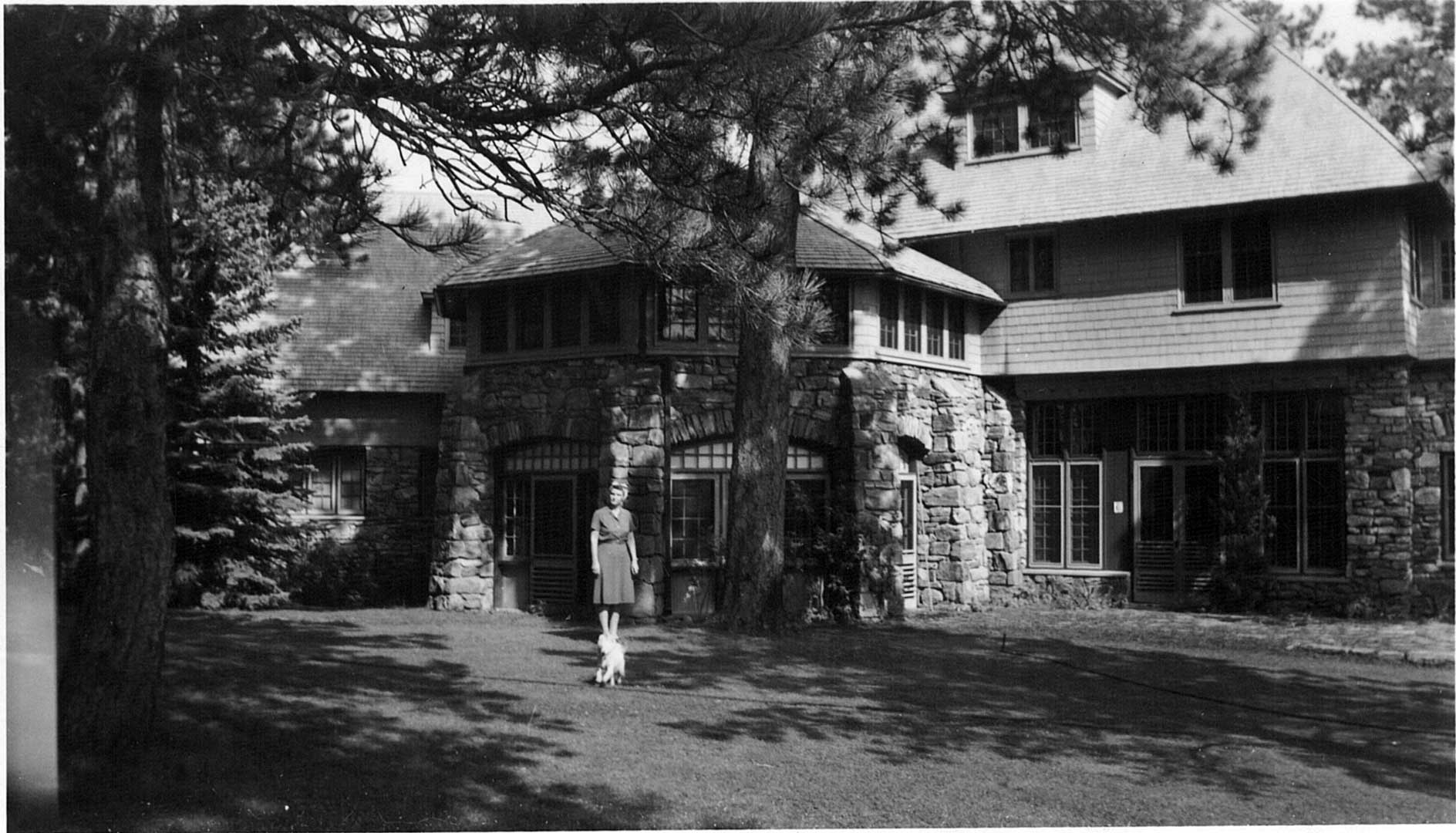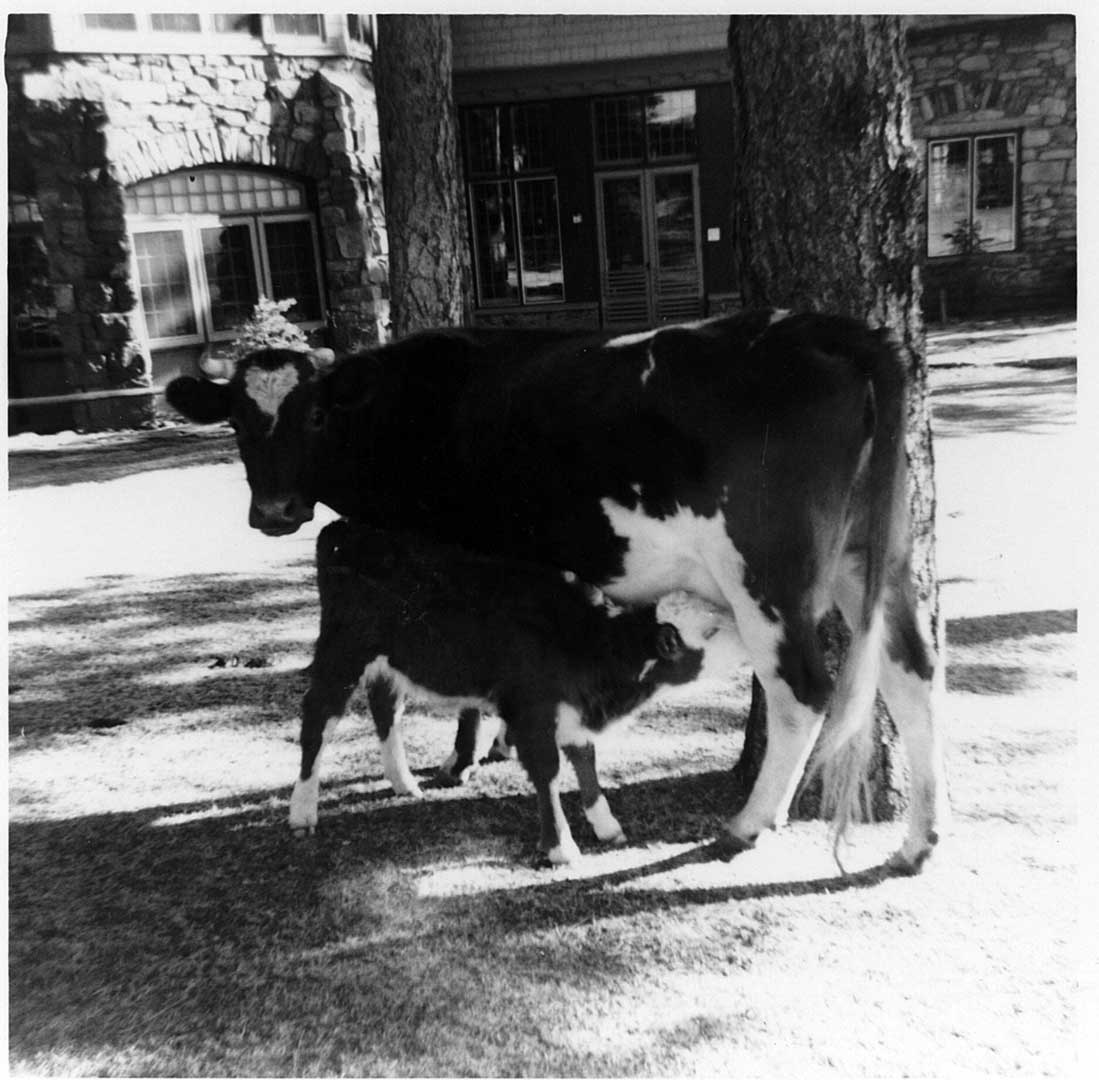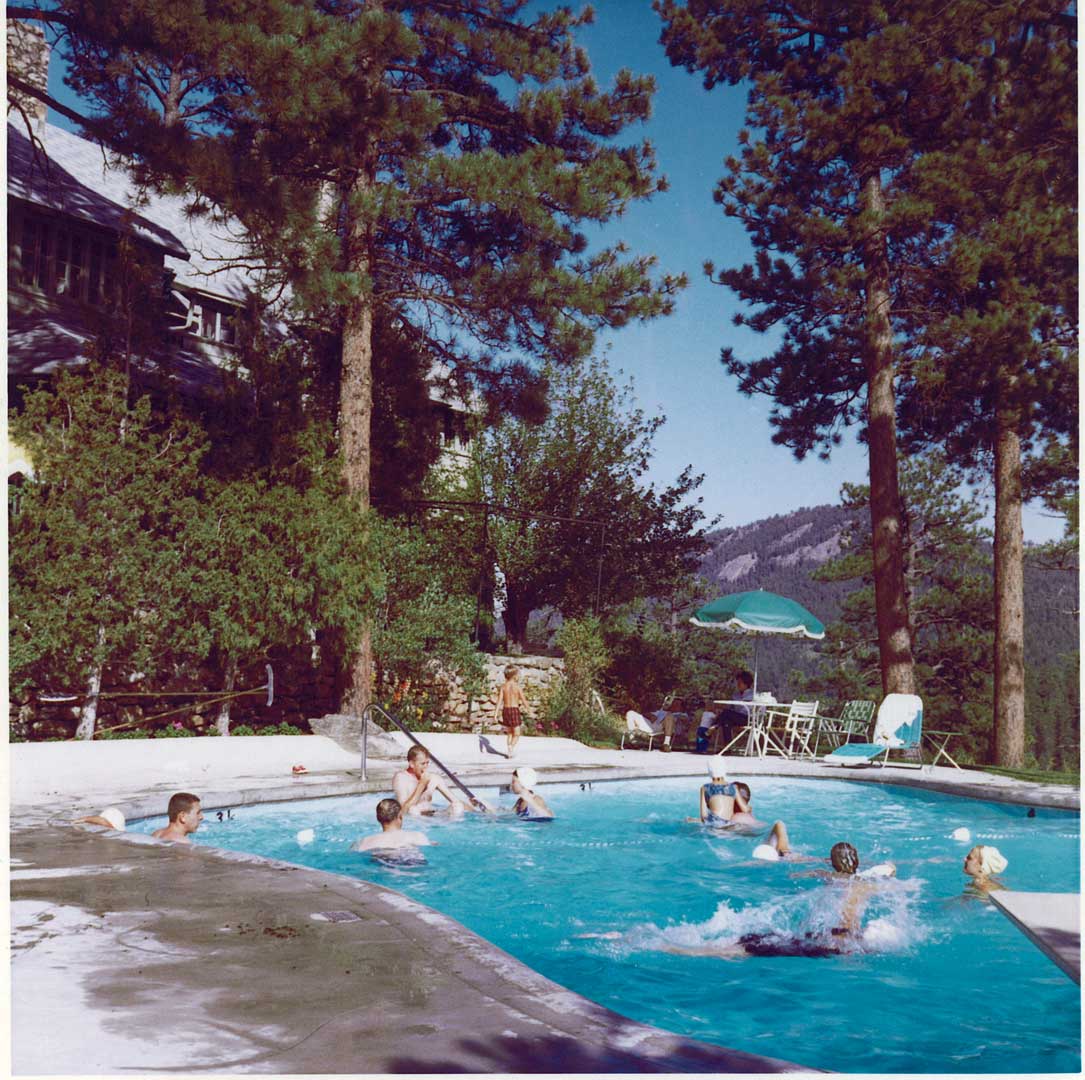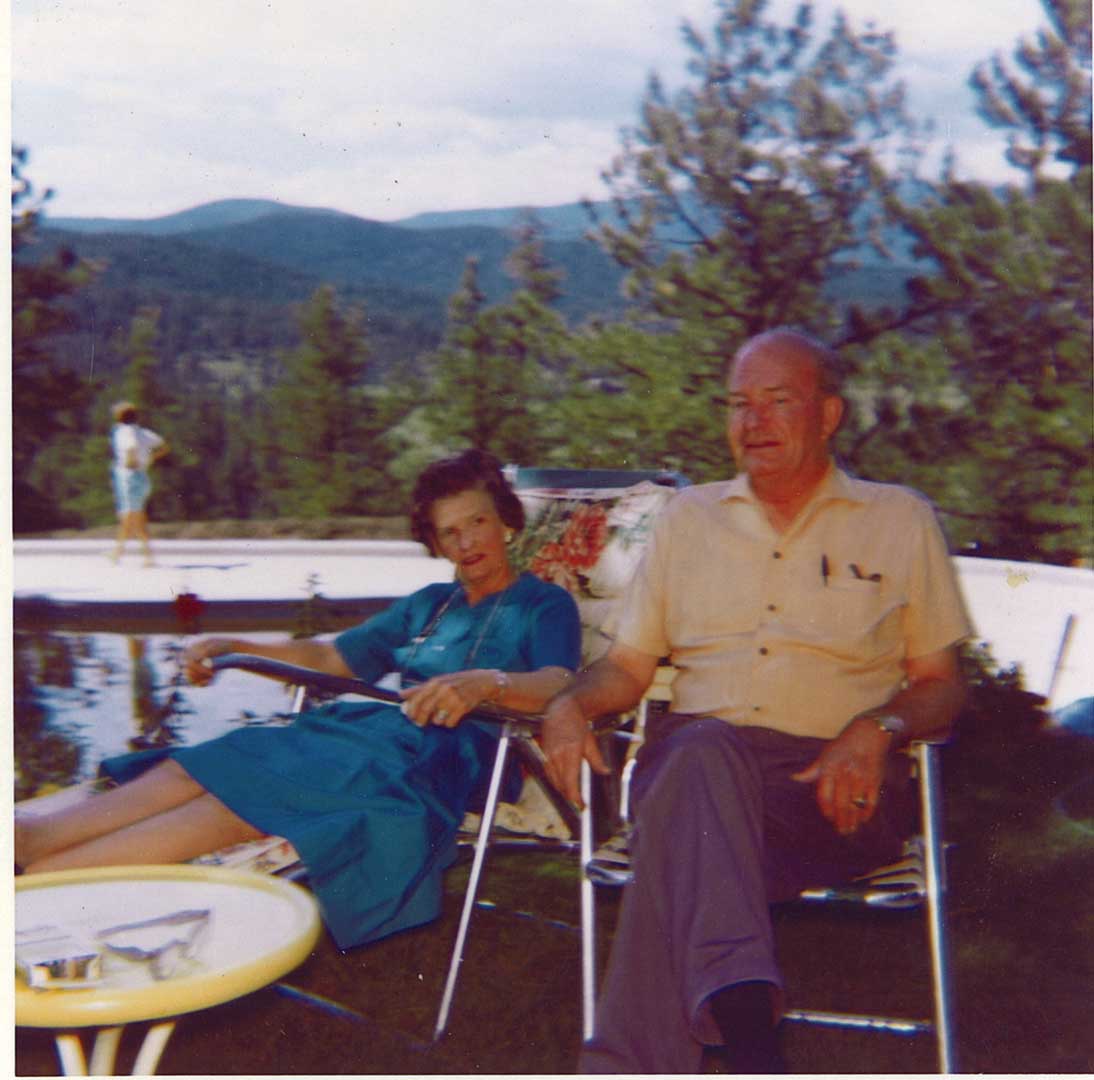 Explore Other History Eras of Greystone