Warren Smith and his partner Rennie Davis (known for his role in the 1968 Democratic Convention protests in Chicago) owned and operated WA Smith and Associates with offices in the prestigious Writer's Square of Denver. After visiting the acclaimed Glendorn estate in northwestern Pennsylvania with his client the Dorn family (owners of Forest Oil Corporation), Warren set out to find a property in Colorado that would rival Glendorn in luxury and function as a family and business retreat. With the help of all of his executives and several brokers, he found his dream in Greystone – but it was not on the market. For over one and a half years, Warren endeavored to convince the Sandifers to sell Greystone. Colonel Sandifer's health was failing and Sadie no longer had the energy to care for the Guest Ranch, so in 1981, the Sandifers reluctantly decided to sell. Nathaniel and Margaret C. Burt purchased Greystone with 55 acres on behalf of their daughter, Margery Burt Smith and her husband Warren A. Smith.
After the purchase of Greystone, Warren moved his offices from Denver to Greystone and began conducting business from the estate. The Guest House was converted to offices. Many of his employees resided on the estate in the Carriage House, Pool House and Cabin; and also in houses adjacent to the estate.
Warren Smith built a helicopter pad in the present location of the tennis courts to accommodate the transportation of business clients to and from Greystone. A large overhead garage door was added to the original Pavilion for helicopter access and storage. The helicopter use generated a great deal of conflict between Warren and the neighbors, disturbing the peace and tranquility of the area.
Warren had great intentions of bringing Greystone back to its original grandeur, but economic times set him back and he was never able to accomplish his vision. In 1987, Warren voluntarily filed for bankruptcy and Greystone was for sale in 1989.
An Evergreen/Denver bachelor, Jerry Peterson, fell in love with Greystone and purchased it in 1991. With a background in restoration, Jerry knew that much effort would be needed to return the estate to its rightful place in elegant mountain living. However, when Jerry became engaged in early 1992 and his new bride wanted to live in the city, Jerry reluctantly prepared to list Greystone for sale. He phoned his real estate agent and miraculously within two weeks, another couple was interested in seeing the property. That couple was Richard and Pamela Bard.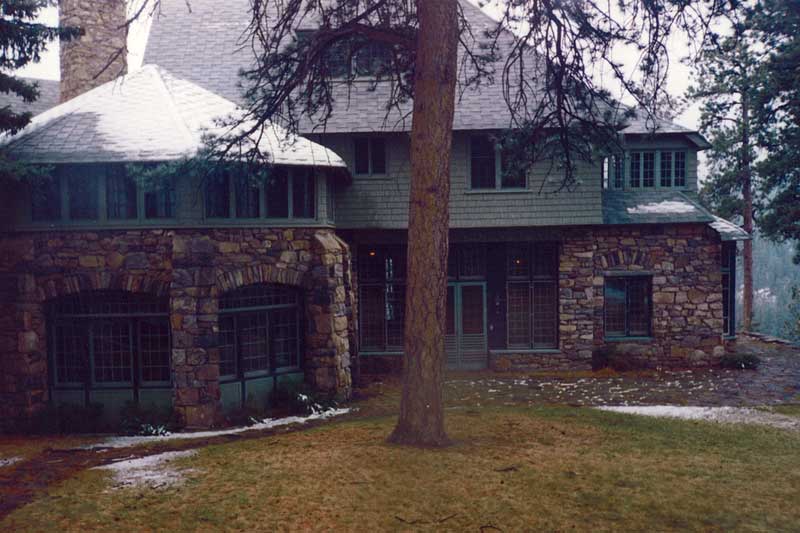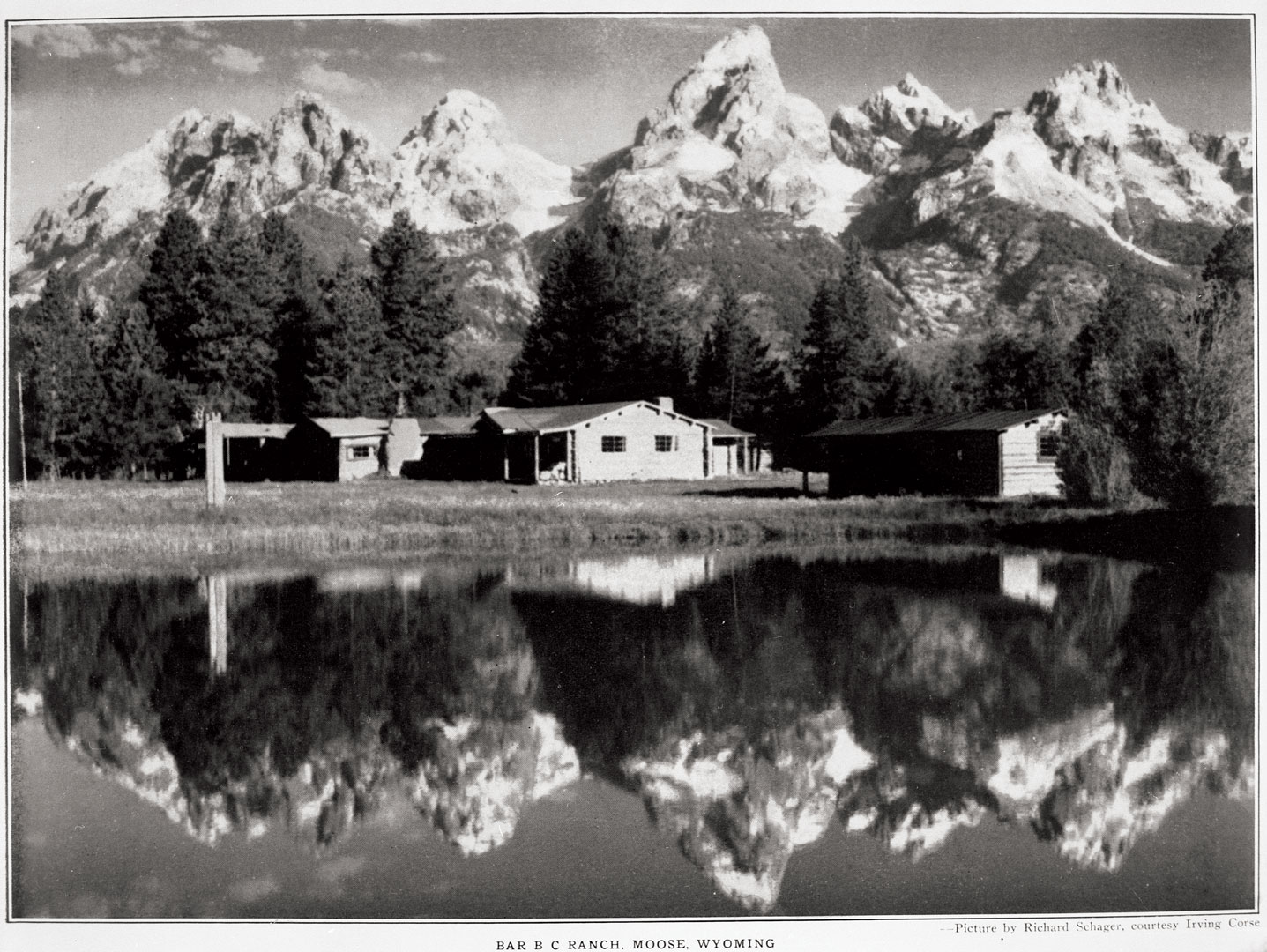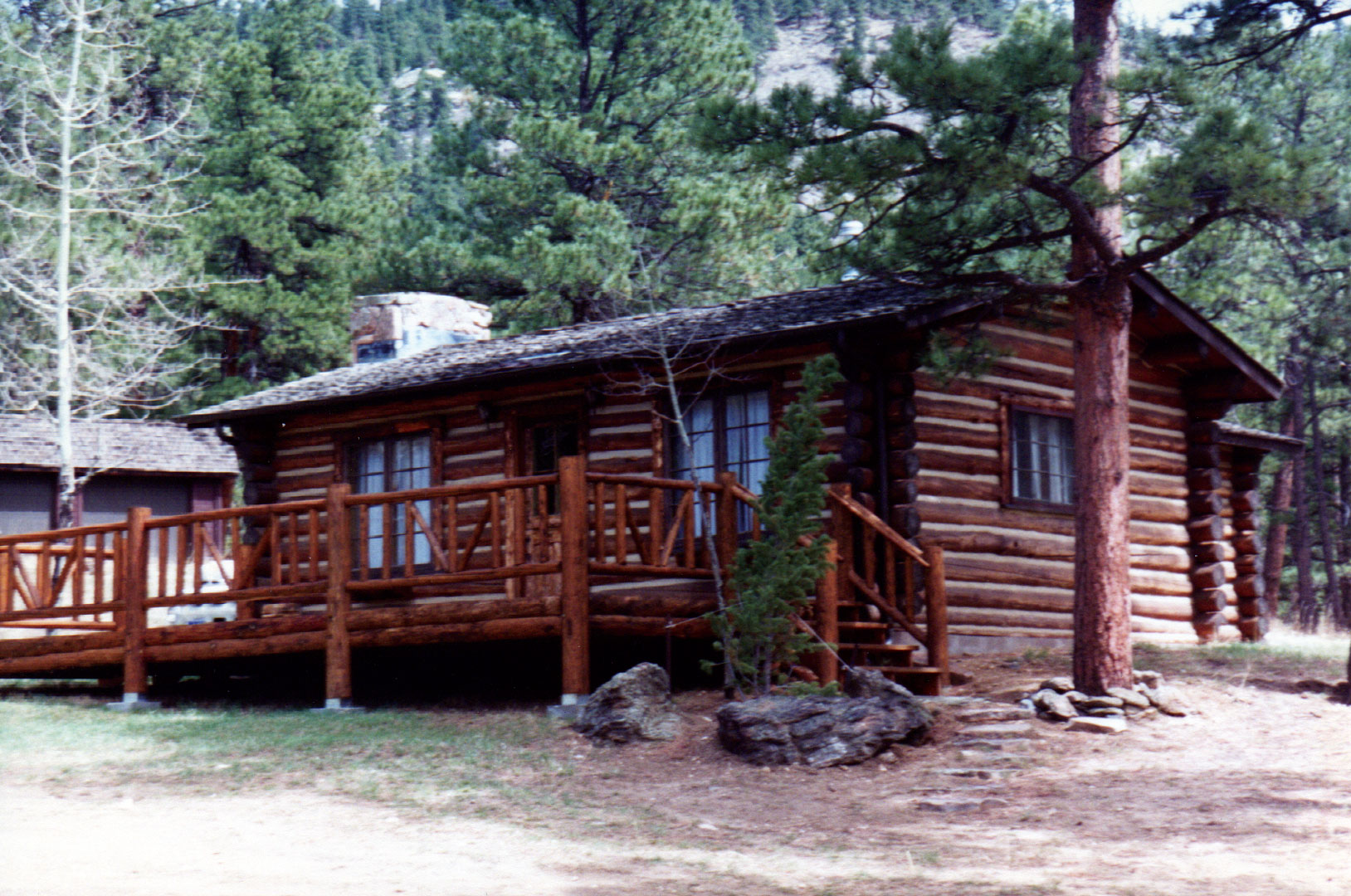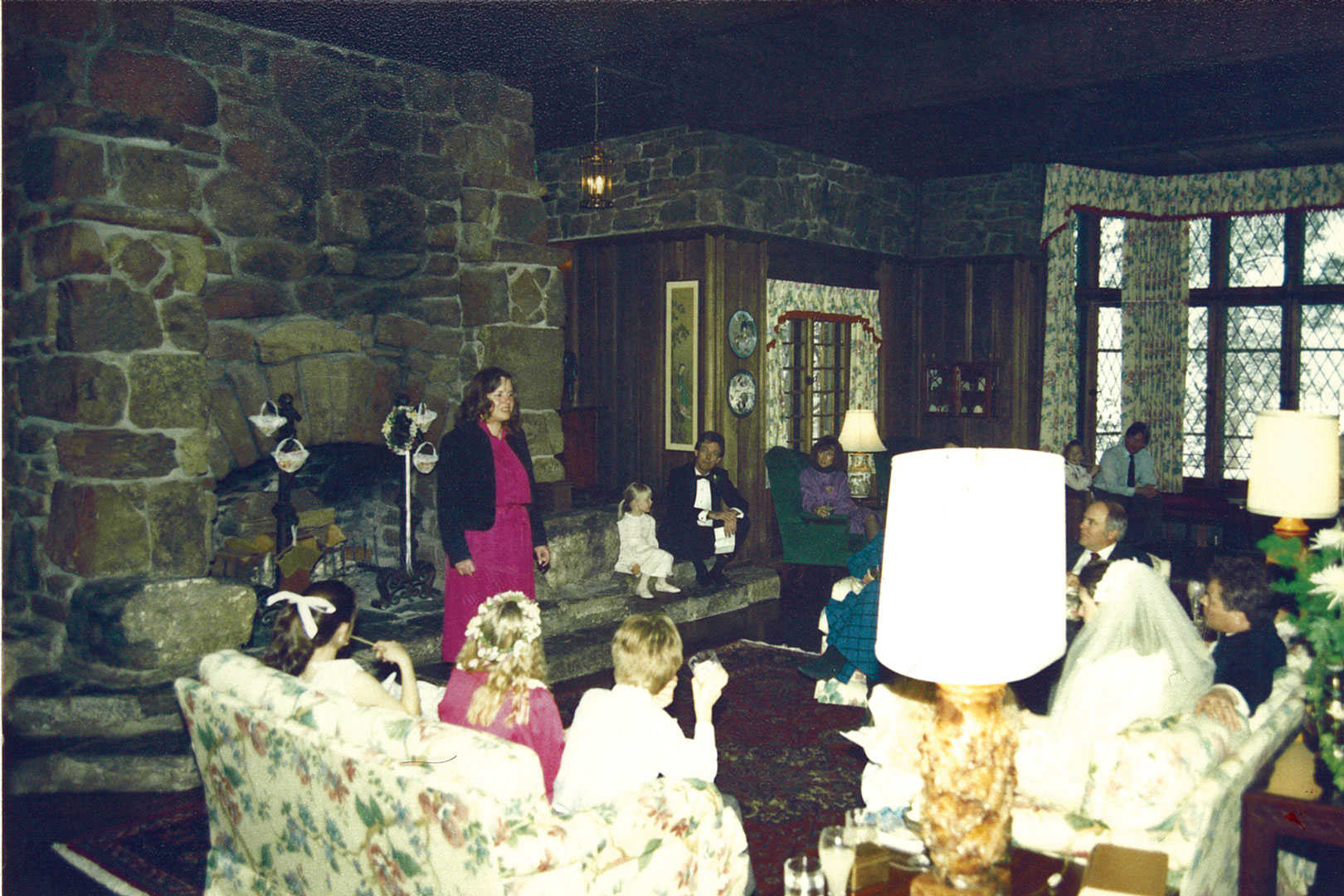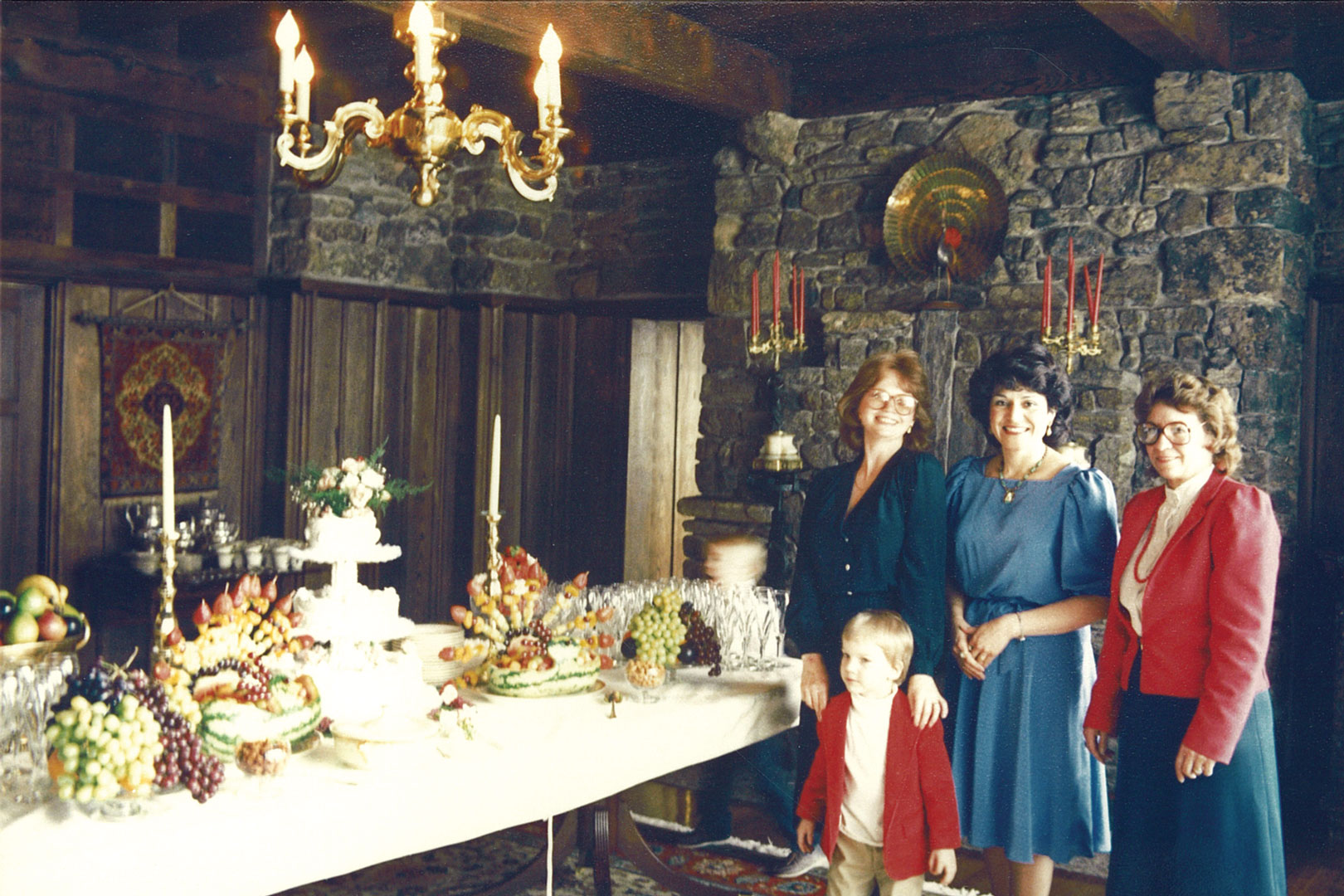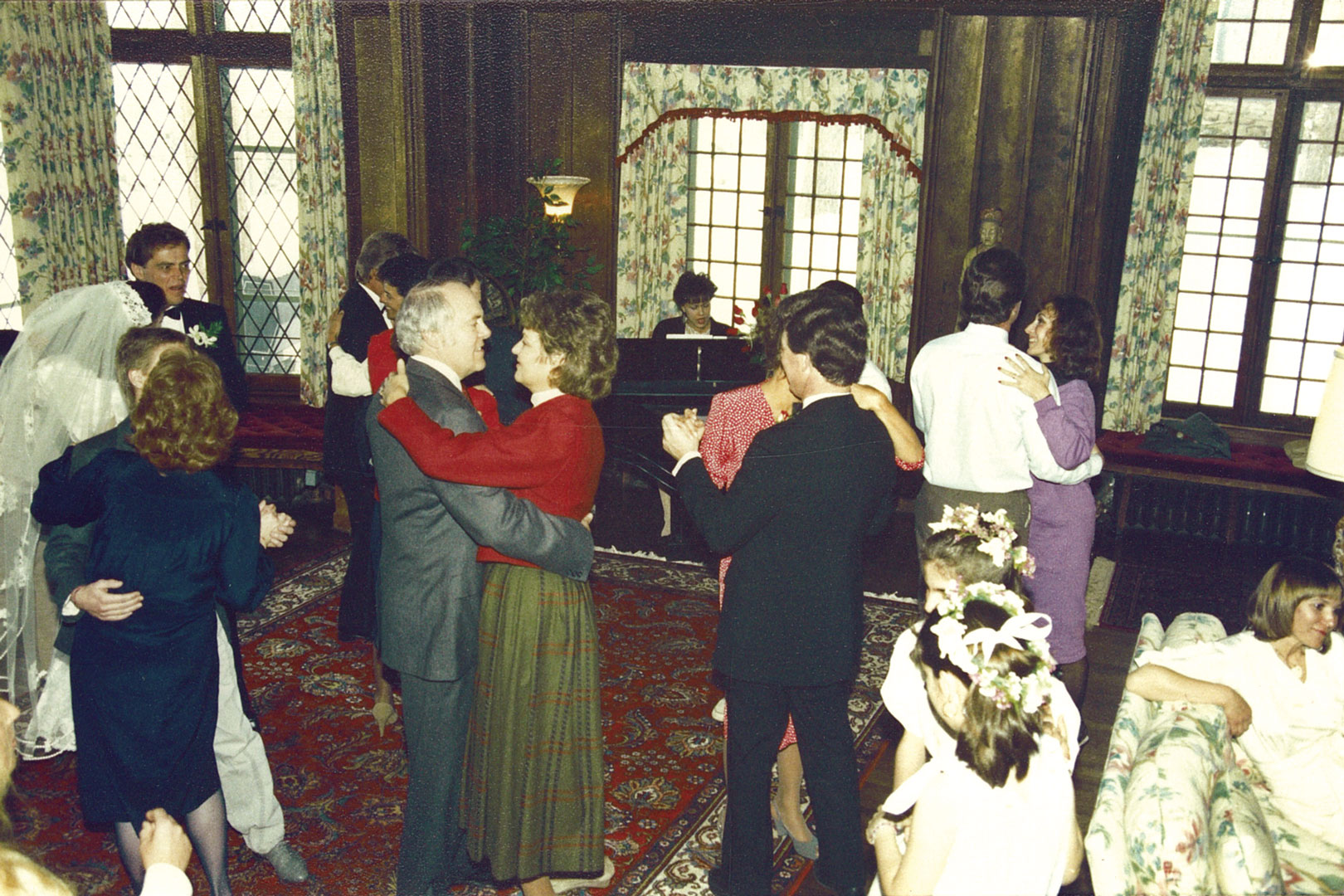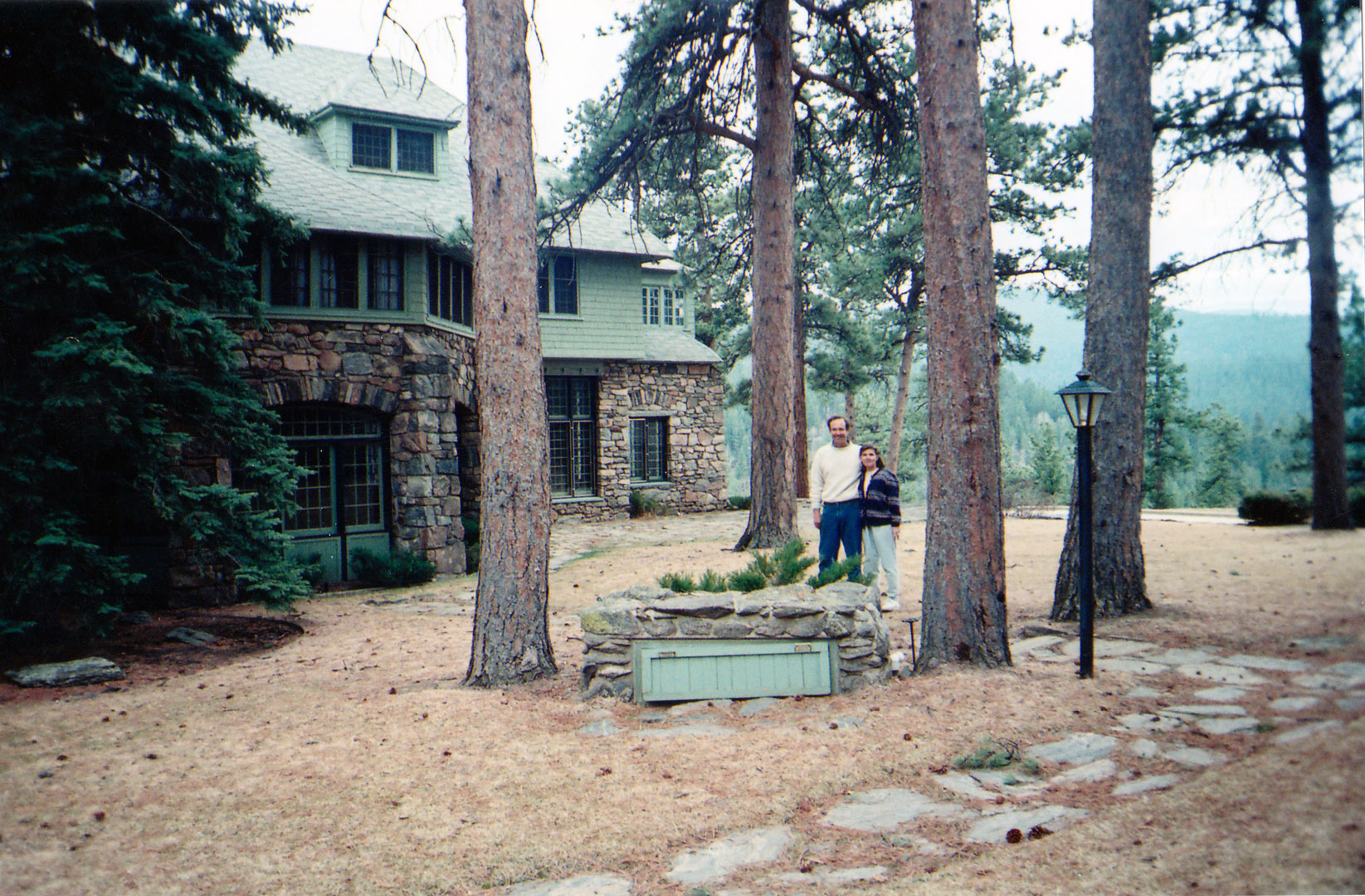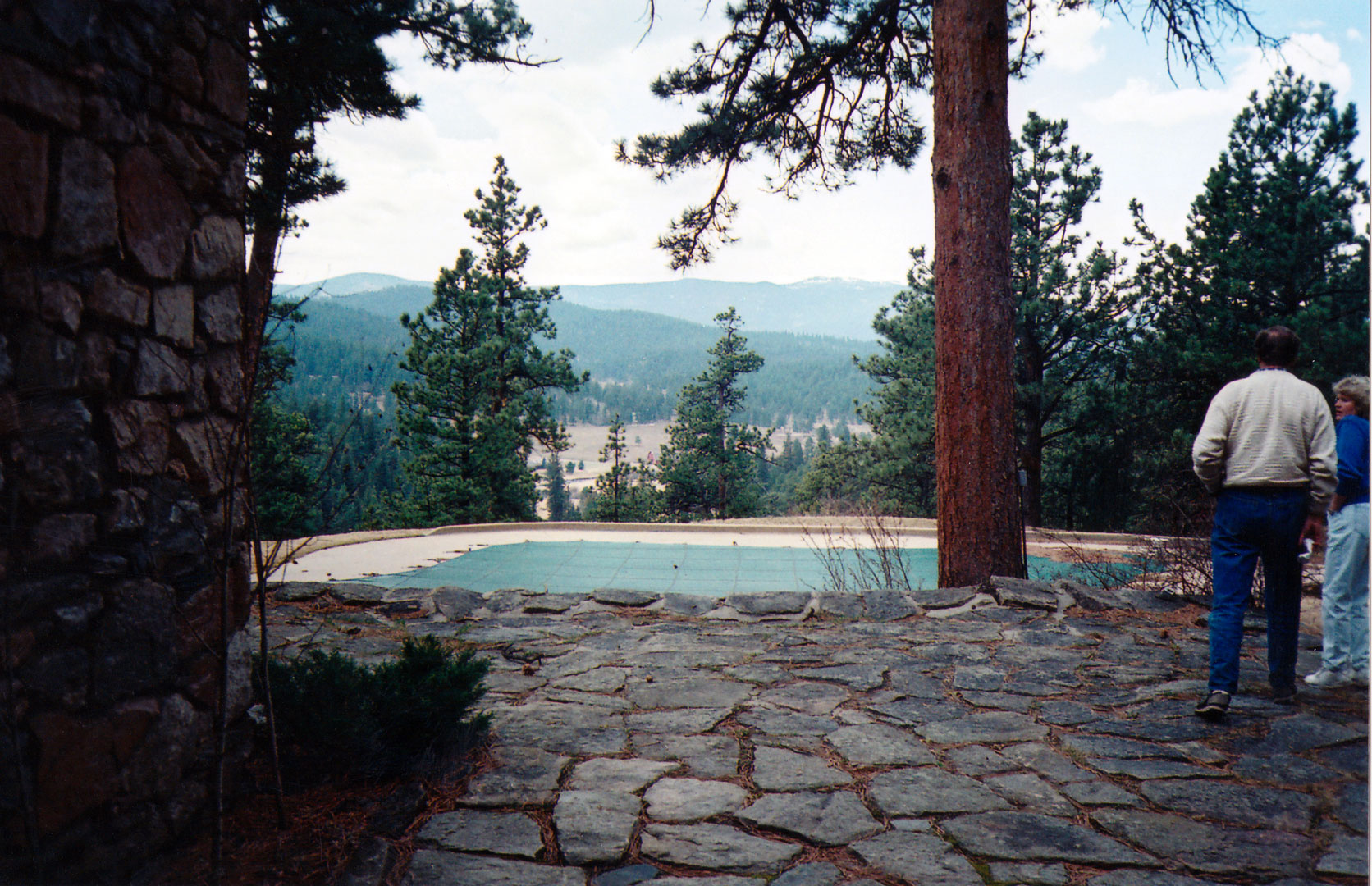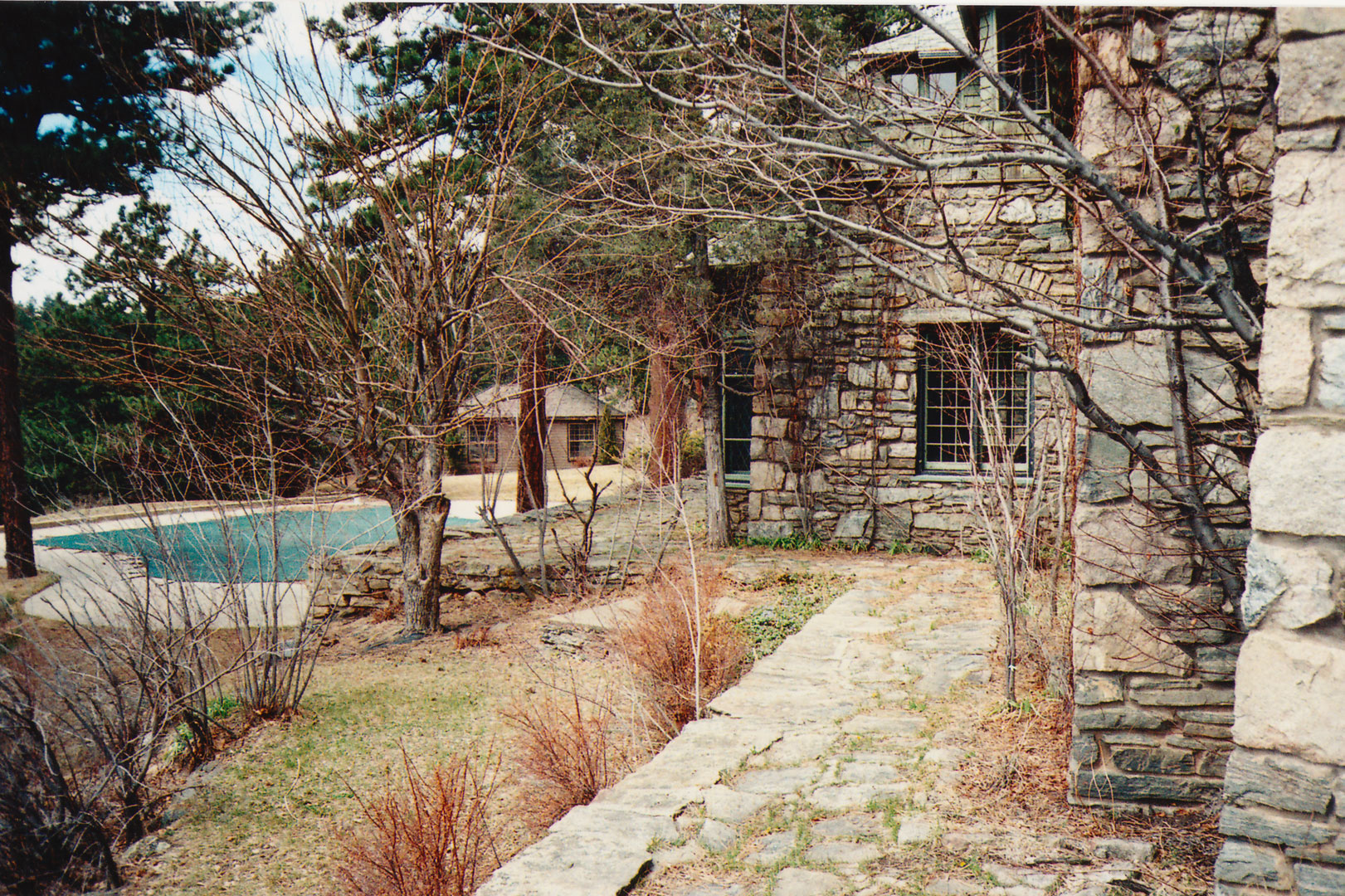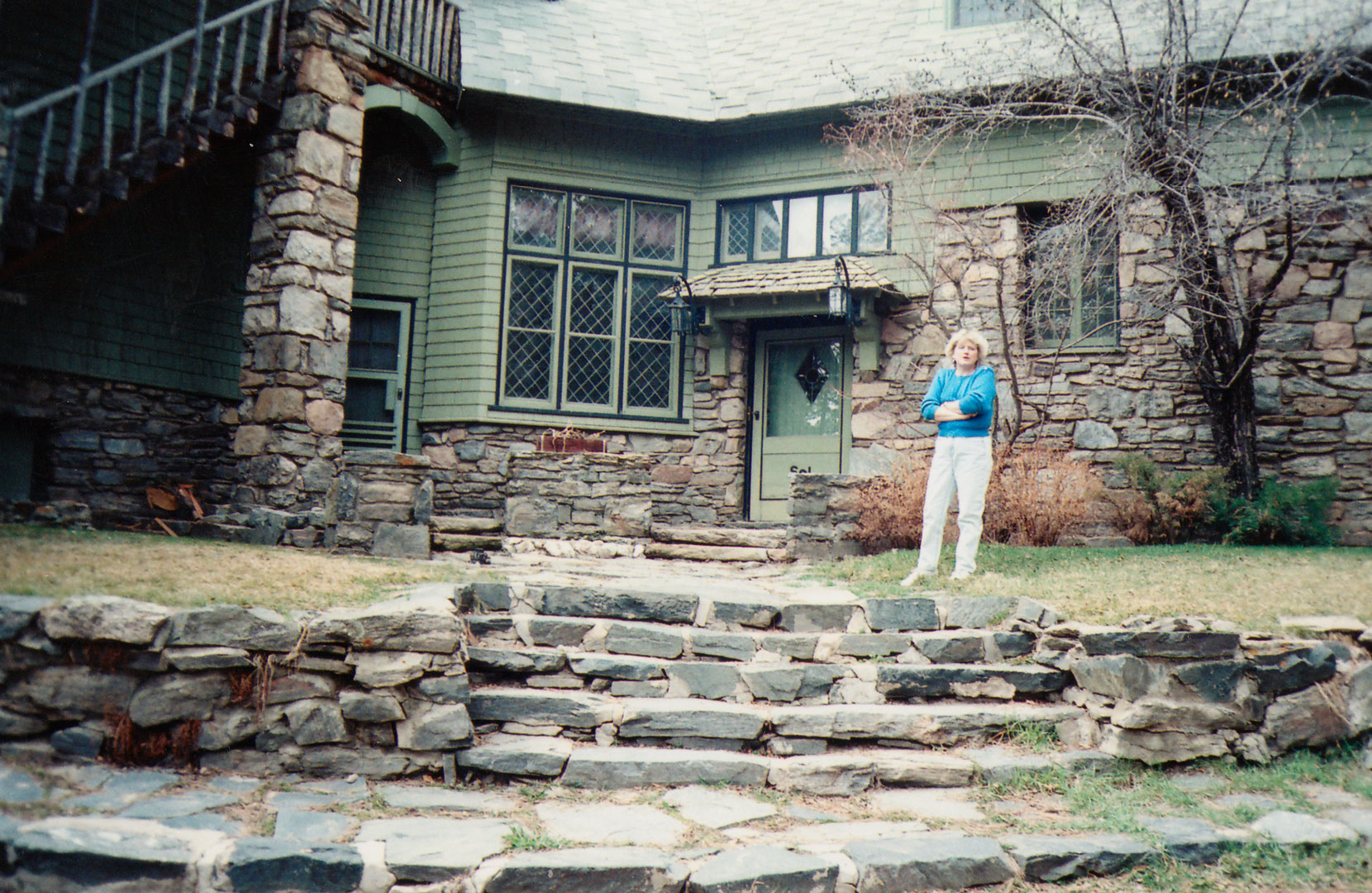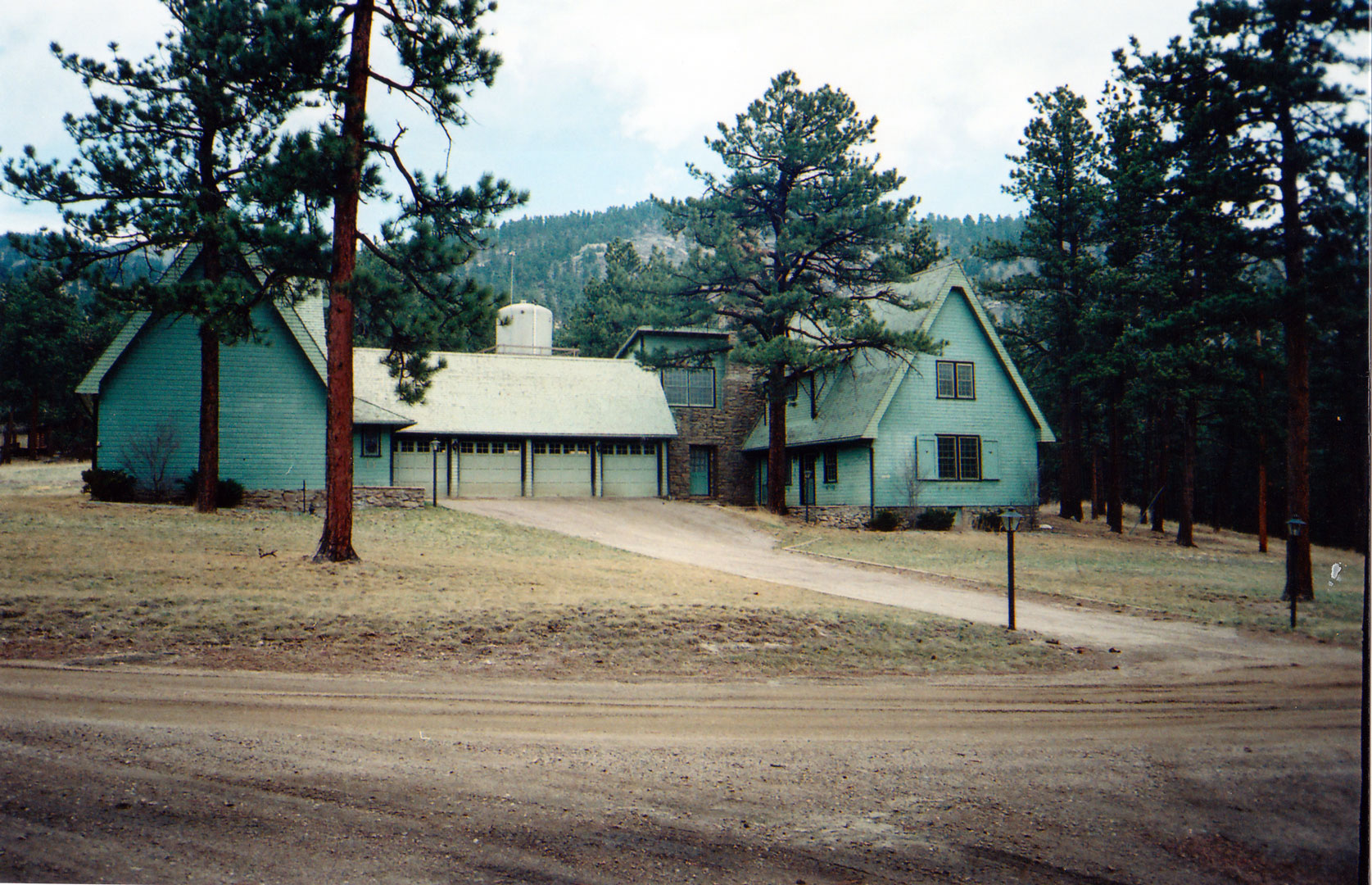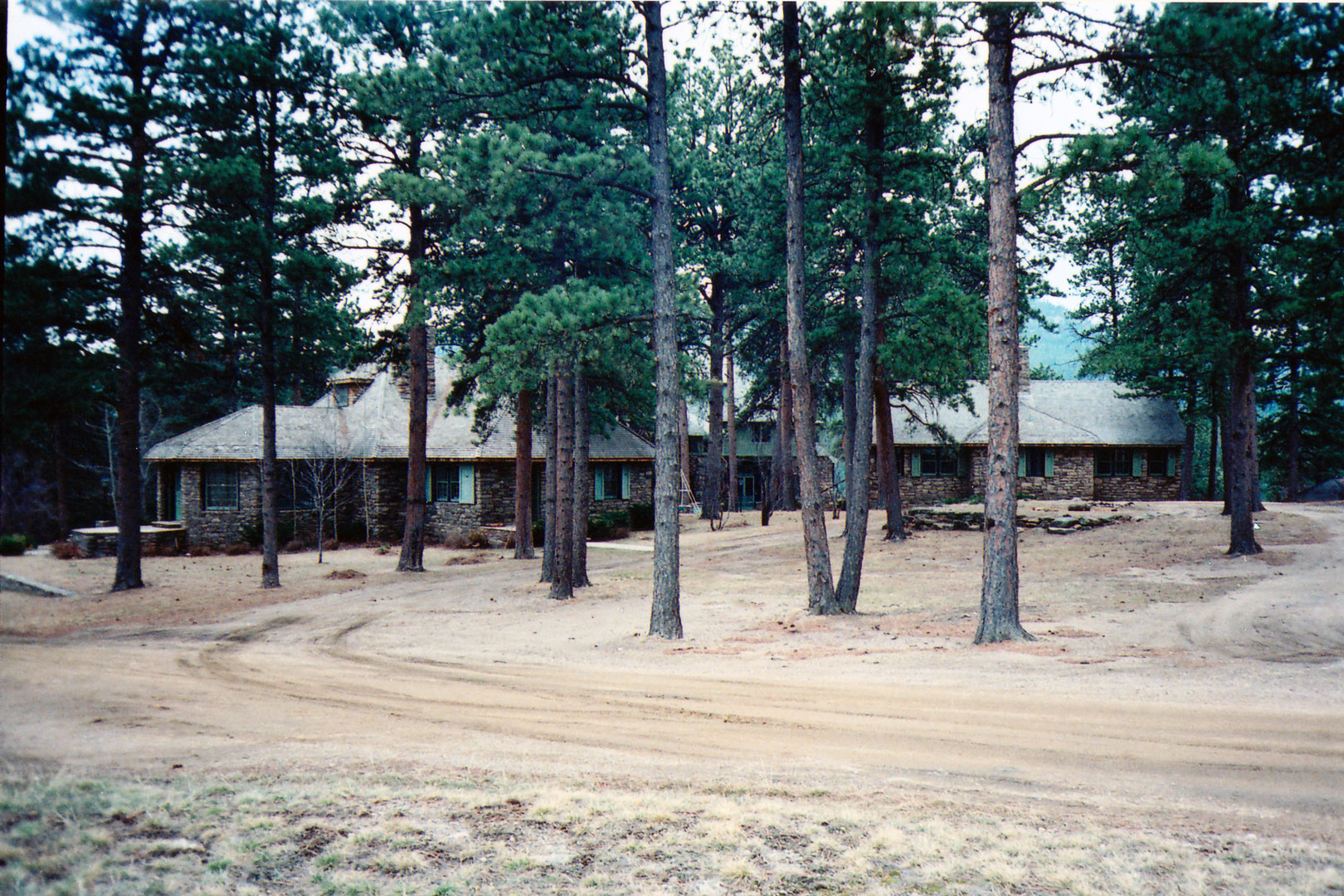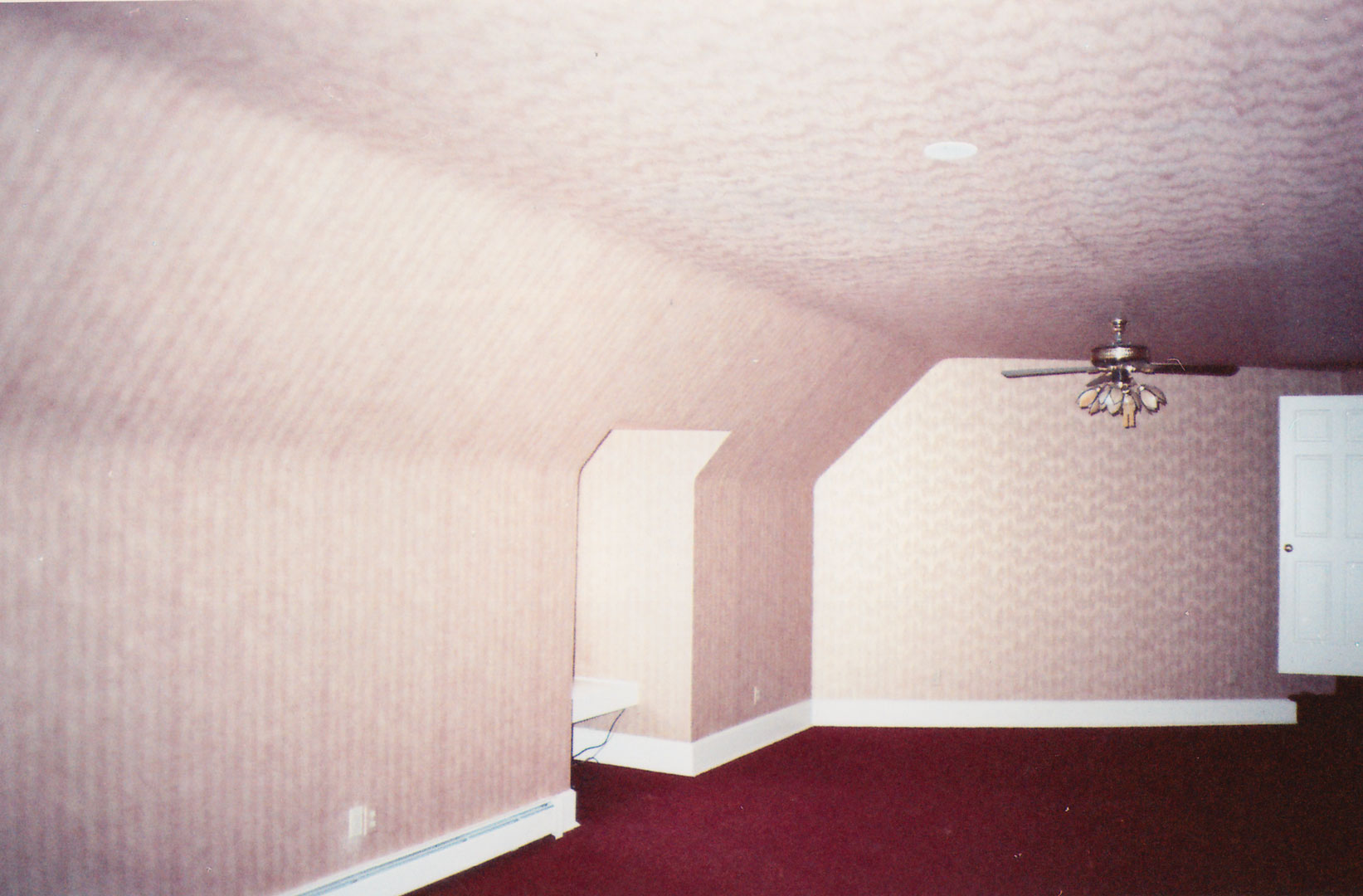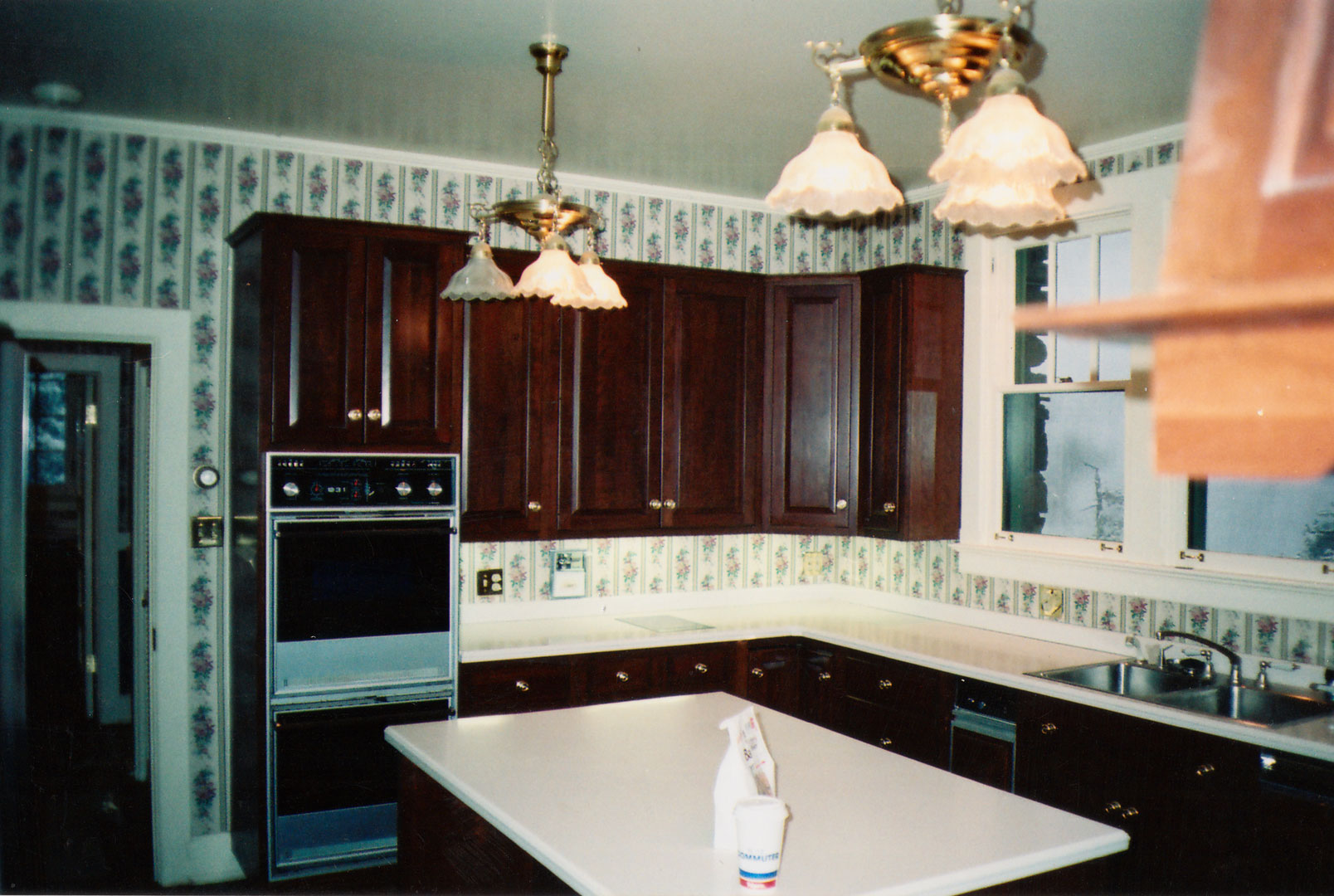 Explore Other History Eras of Greystone