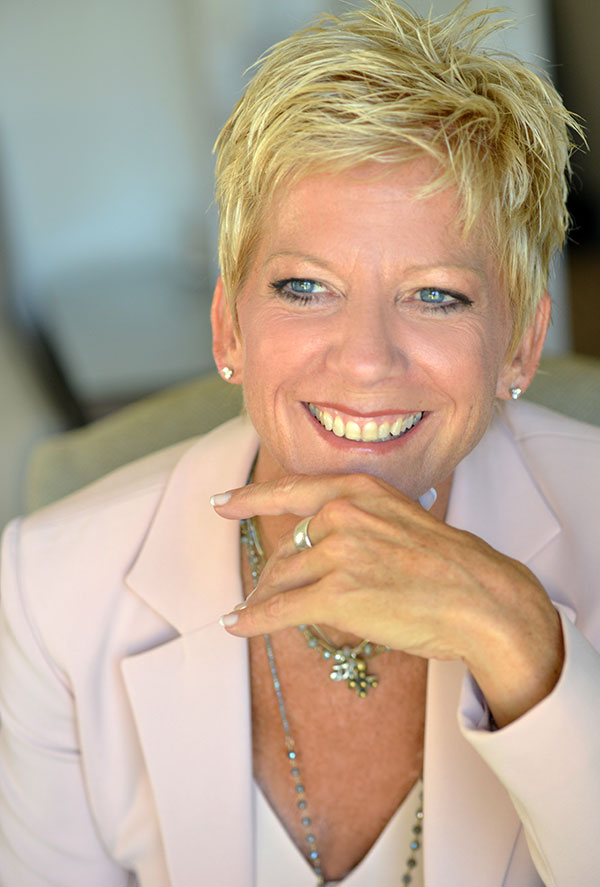 Dr. Sue Morter, international speaker and master of bio-energetic medicine, will guide Greystone's guests through a journey of self-healing.
"Are you ready to master your own healing?" Dr. Sue Morter queries prospective retreat attendees. The retreat, designed to foster awareness, bring clarity and promote personal freedom, is not just about learning, but living.
Dr. Sue, a visionary in her field, combines the pillars of bio-energetic medicine and quantum science to elevate consciousness by capturing and heightening high-frequency energy patterns in the body. A doctor for over 30 years, she exquisitely intersects conversations of the heart with the healing power of vital force energy flow, mediation and inner reflection, and revels in helping others define life's purpose for themselves.
The founder of Morter Institute and a member of the Transformation Leadership Council, Dr. Sue has complimented her life's work of teaching the science of self-healing with providing guiding council to health care practitioners in search of complementary approaches to leadership. Her presentations, seminars and retreats incorporate innovative quantum science with ancient wisdom traditions to teach "The Energy Codes®" that guide her students on a personal journey of discovery and self-healing.
The Evergreen Healing Retreat, taking place February 8 – 11 at Greystone, will focus on teaching attendees novel techniques in self-healing and related modalities. Coupled with one-on-one healing sessions, guests will practice new techniques and receive bodywork aimed at muscle relaxation and stress alleviation. Thanks to the cohesive environment at Dr. Sue's intimate retreats, guests will not only leave with the tools to move forward into a more meaningful life, but also with the gift of new relationships forged between like-minded people.
Learn more at drsuemorter.com/evergreen-healing-retreat/